 Livermore Attorney
Dedicated to Helping You Set & Meet Your Goals
Over two decades of legal experience in the areas of family and business law.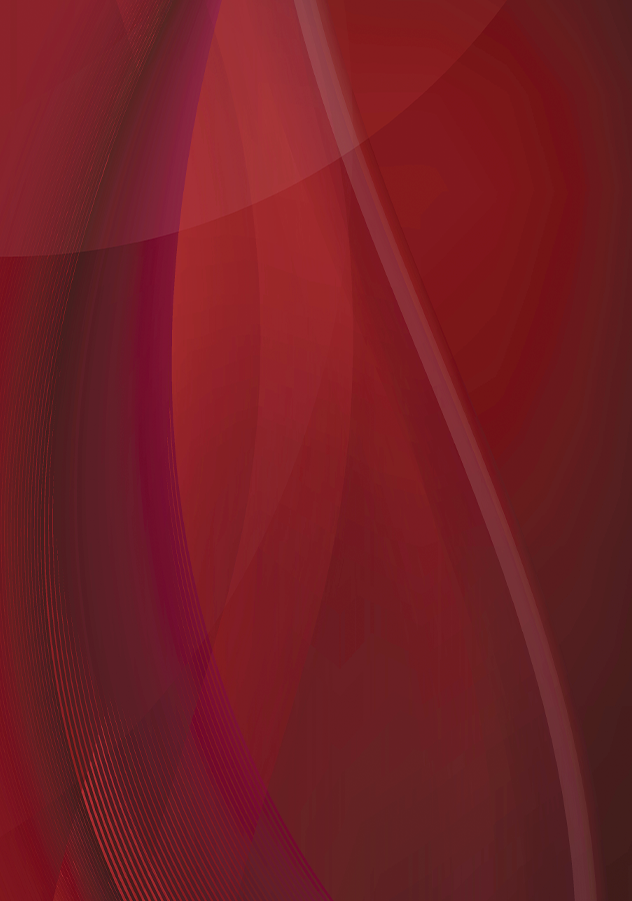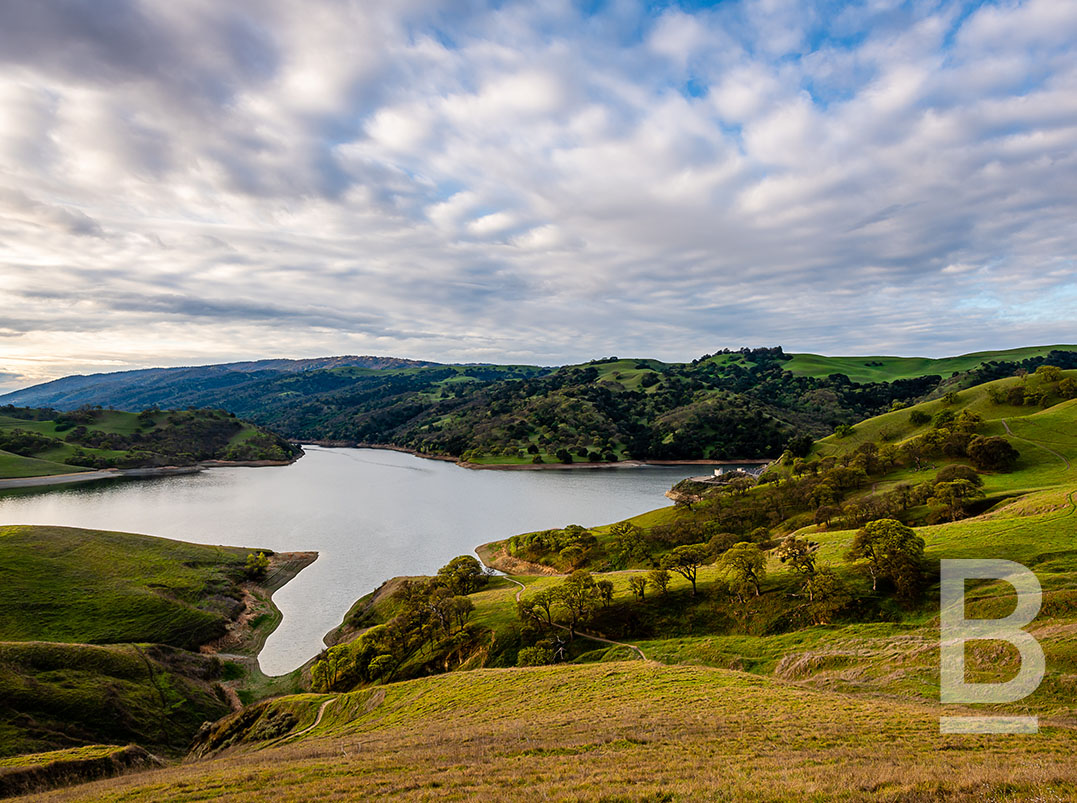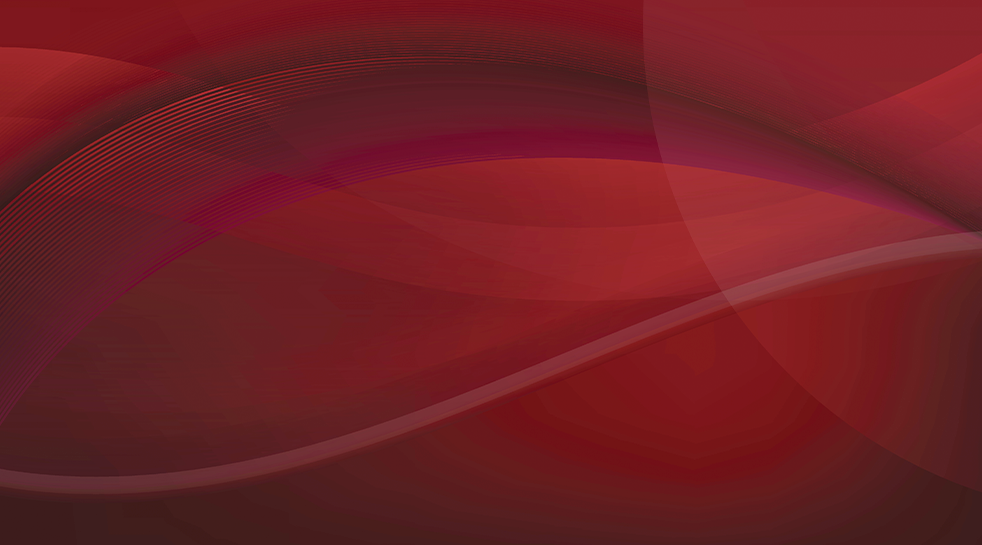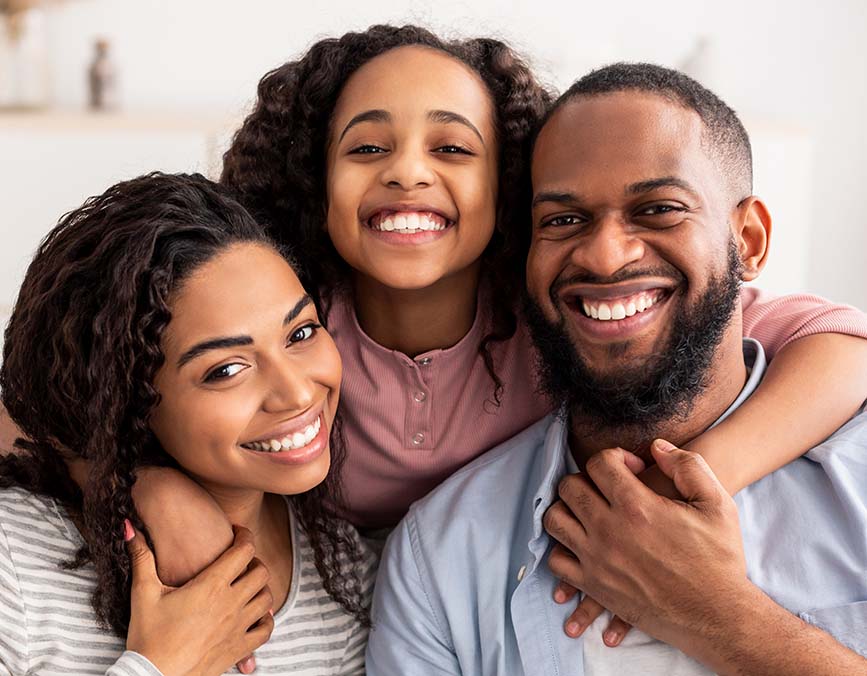 Livermore Family Law Attorney
Serving Clients in Livermore and surrounding areas throughout Alameda, Contra Costa & San Joaquin Counties
I am Jeff M. Bickerton, a family law attorney serving the East Bay and Central Valley since 2003. I and am proud to have helped hundreds of people and families with divorce, other family law issues, and business law matters. As the managing attorney, I bring years of experience to divorce law-related issues, including alimony, child custody and support, marital property division, modifications of court orders, and more. I can assist you with the negotiation and mediation of such issues as well as with contested and complex litigation in family law court.
Additionally, my decades of legal and business experience gives me unique insight into family law cases involving businesses from small to large.
Unlike many large corporate firms, when you bring your case to The Bickerton Law Firm, you will always have direct access to me. Together, we will work one-on-one to resolve your matter in the most favorable manner possible. I understand the stress and uncertainty associated with any legal problem and will provide the ongoing support you need every step of the way.
Reach out to The Bickerton Law Firm online or at (925) 433-8619 for a complimentary consultation about your legal concerns.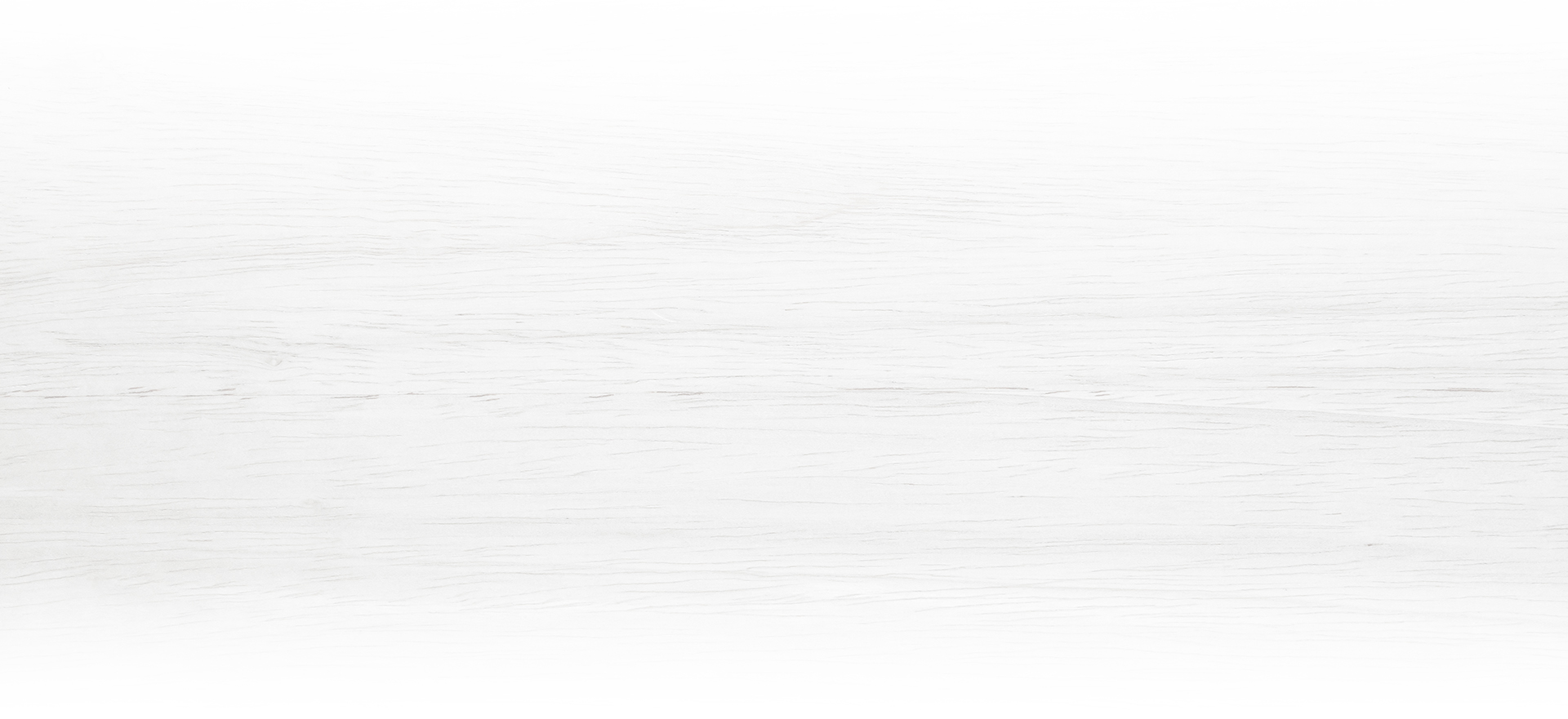 Skilled Guidance Through All Family Law Matters
When I represent clients, I emphasize three key objectives:
Effective legal help. I have practiced family and business law for over 20 years. Prior to opening my law firm, I served as general counsel to an international corporation employing over 1,000 people. My business law experience gives me unique insight into the legal problems that businesses face and into the intricacies of dividing marital property, especially when marital property businesses are involved.
Cost-effective legal help. I find it helpful to discuss various strategic litigation options and budgets with clients. This allows you to have a realistic expectation regarding the cost of your legal services.
Accessibility. I strive to make myself as available and accessible to you as possible. All of my clients have my mobile phone number so that I am reachable even after normal business hours should emergencies arise.
Compassionate Service & Tough Representation
Whether your family law case is uncontested or highly complex, I'm available to assist and guide you through the whole divorce process with compassionate service and tough advocacy. I am also highly skilled in the area of business law. When your divorce case involves business issues, I am uniquely qualified to provide experienced and cost-effective legal help.
As a Livermore family lawyer, I offer free, initial consultations, accept credit cards, charge competitive rates, and operate an office conveniently located right off the freeway. If you are facing a divorce, other family law issue, I urge you to take advantage of this free consultation to learn more about your case, your legal options, and how I can help.
Contact me online or call my office at (925) 433-8619 today. Assisting You With All of Your Legal Needs Types of Cases I Handle Our Client Testimonials
Proof of Our Excellence
"Gave me great advice and walked me through the family law process for good value."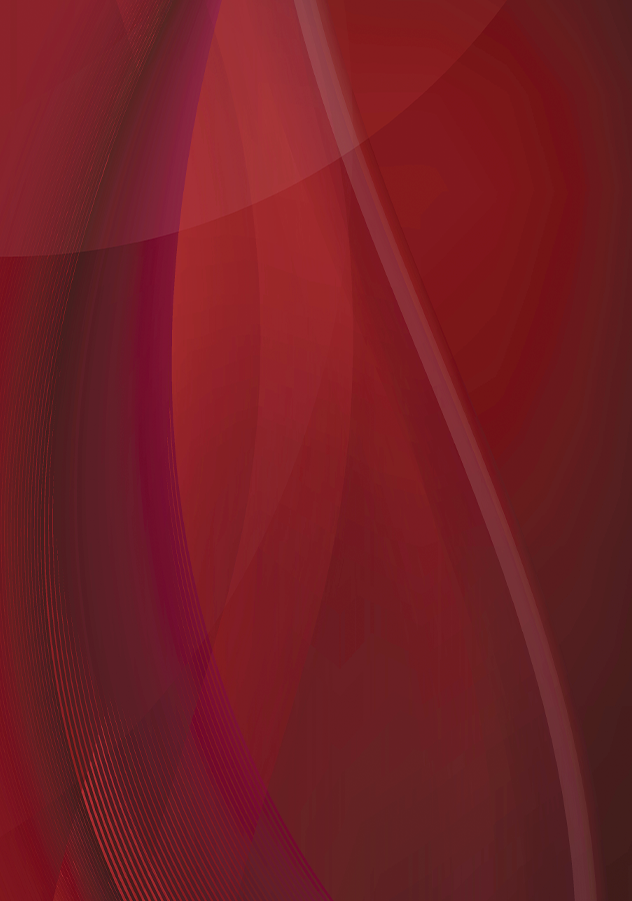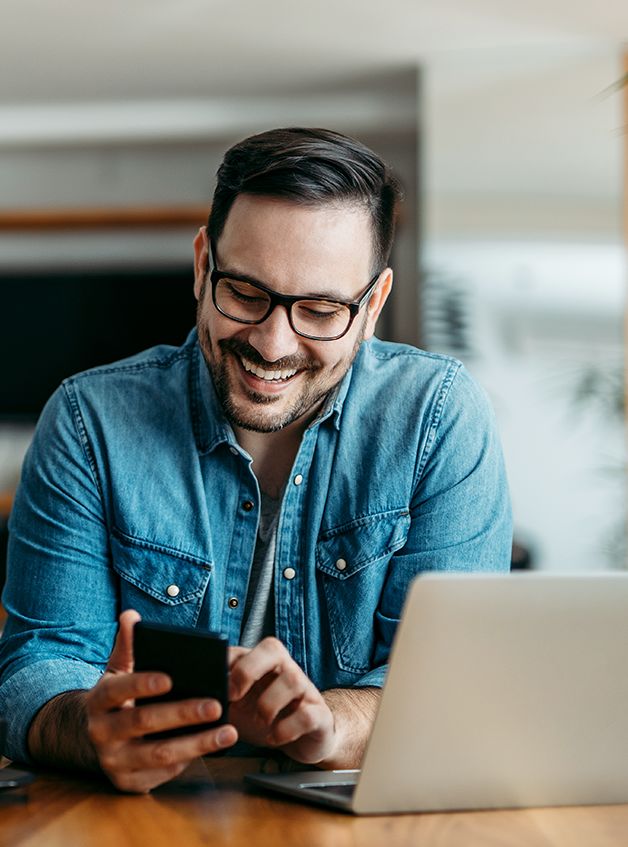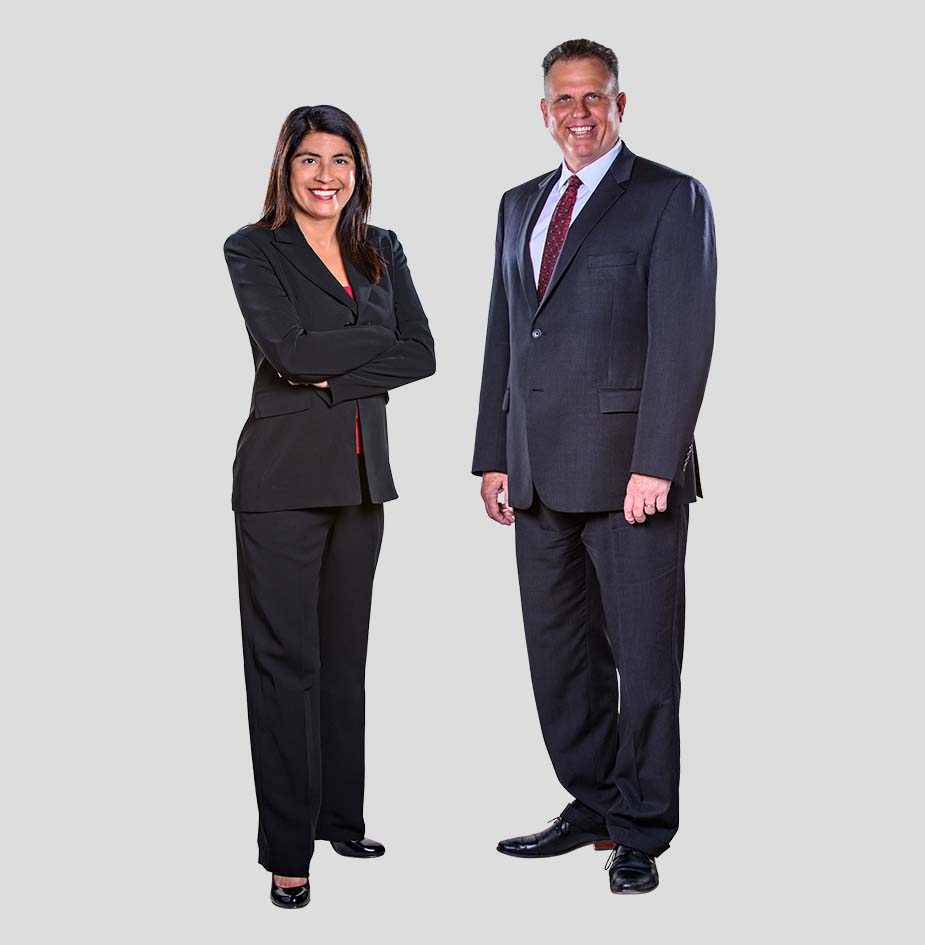 Contact Us
Schedule a Free Consultation Today!