Protecting Your Best Interests in a California Divorce
A divorce can be difficult for any family. It is a process that is commonly rife with stress, confusion, highly-charged emotions, disagreement, and deep concern about the outcome. Transitioning from a married state to being single can be emotionally and financially overwhelming for many people. Even if you are parting on amicable terms, you may need legal help drafting your divorce agreement. When divorce involves disputes, particularly in cases with children, it is important to seek advice and representation from an experienced and compassionate attorney who can guide you through the divorce process.
At The Bickerton Law Firm, you can work with me, Jeff M. Bickerton. I provide caring, supportive legal services to divorcing men and women in Livermore, Alameda County, San Joaquin County, Pleasanton, and the surrounding communities. I understand the impact divorce can have on you, your family, and your future. At every turn, I will work to help you resolve your disputes amicably and cost-effectively, through negotiation or mediation. That being said, I stand ready to protect your interests in court if it becomes necessary. I bring 20 years of family law practice to your contested or uncontested divorce.
Need divorce representation? Contact The Bickerton Law Firm online or at (925) 433-8619 to book a free case evaluation.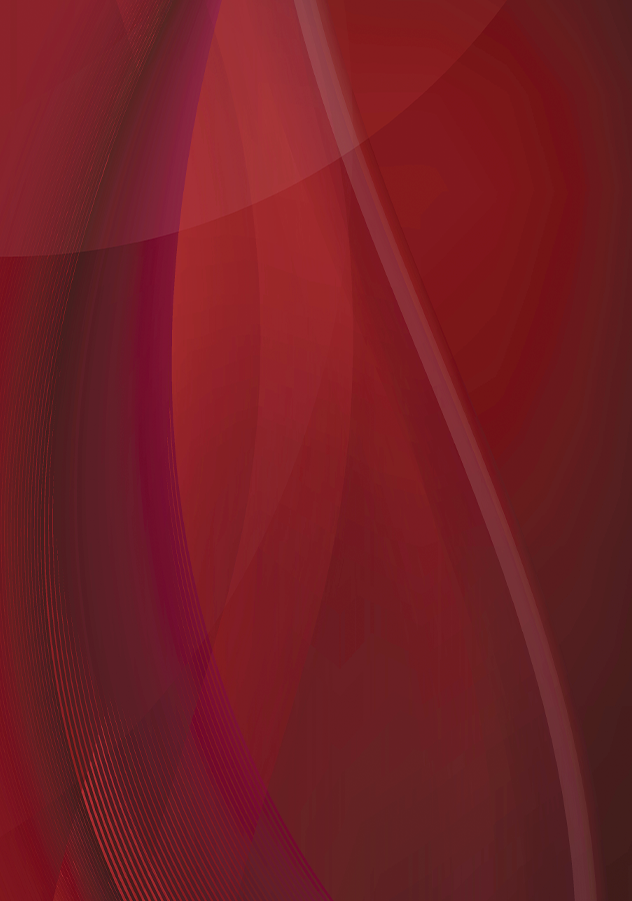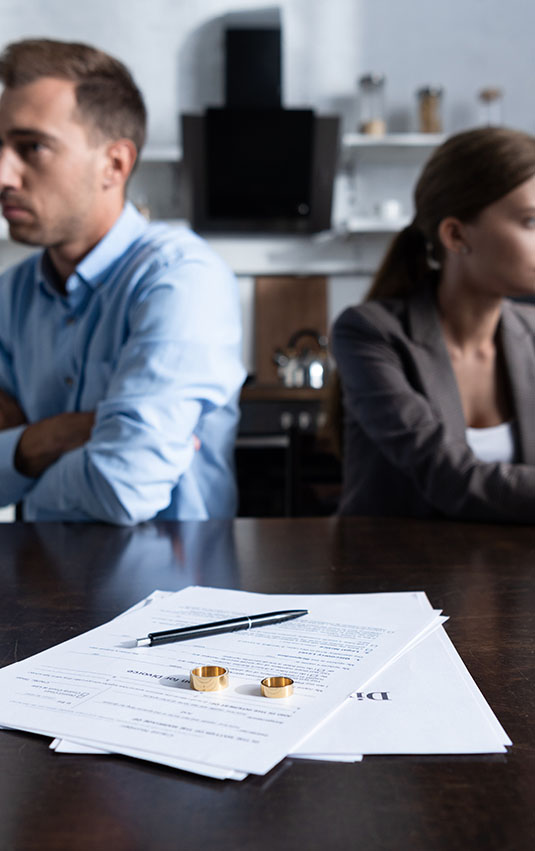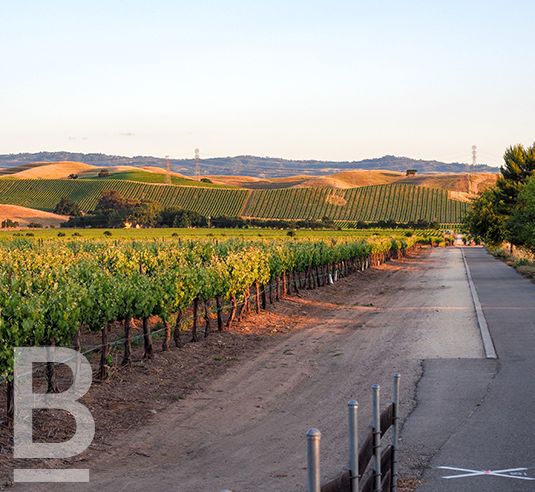 Resolving Issues in Your California Divorce
As a Livermore divorce attorney, I can provide the legal counsel you need to resolve issues such as:
While I am a skilled trial lawyer, I work with my clients to find low-cost and low-stress alternatives to the litigation process. Divorce mediation and other forms of alternative dispute resolution can allow you to have an open conversation about the issues in your divorce. These methods can create the building blocks for future communication, which is especially important if you have children.
Please refer to the following additional pages to gain important and specific information about how divorce occurs in California and the various issues involved:
Why You Need a Livermore Divorce Attorney
Divorce can be one of the most difficult processes you face in your lifetime. When emotions run high, they can affect your ability to make thoughtful and rational decisions. These decisions can deeply impact your future for a long time. This is especially true in terms of children and finances, two of the most critical matters in divorce. Having the guidance of a tested and proven divorce lawyer can make a huge difference in the outcome and your experience as you move through the process. I understand the stress you may be going through. It is my goal to give you the legal counsel and support you need to make your divorce as painless as possible while helping you achieve an outcome that meets your needs and goals.
Contact my firm online or by calling (925) 433-8619 to arrange for a free consultation today.
"Gave me great advice and walked me through the family law process for good value."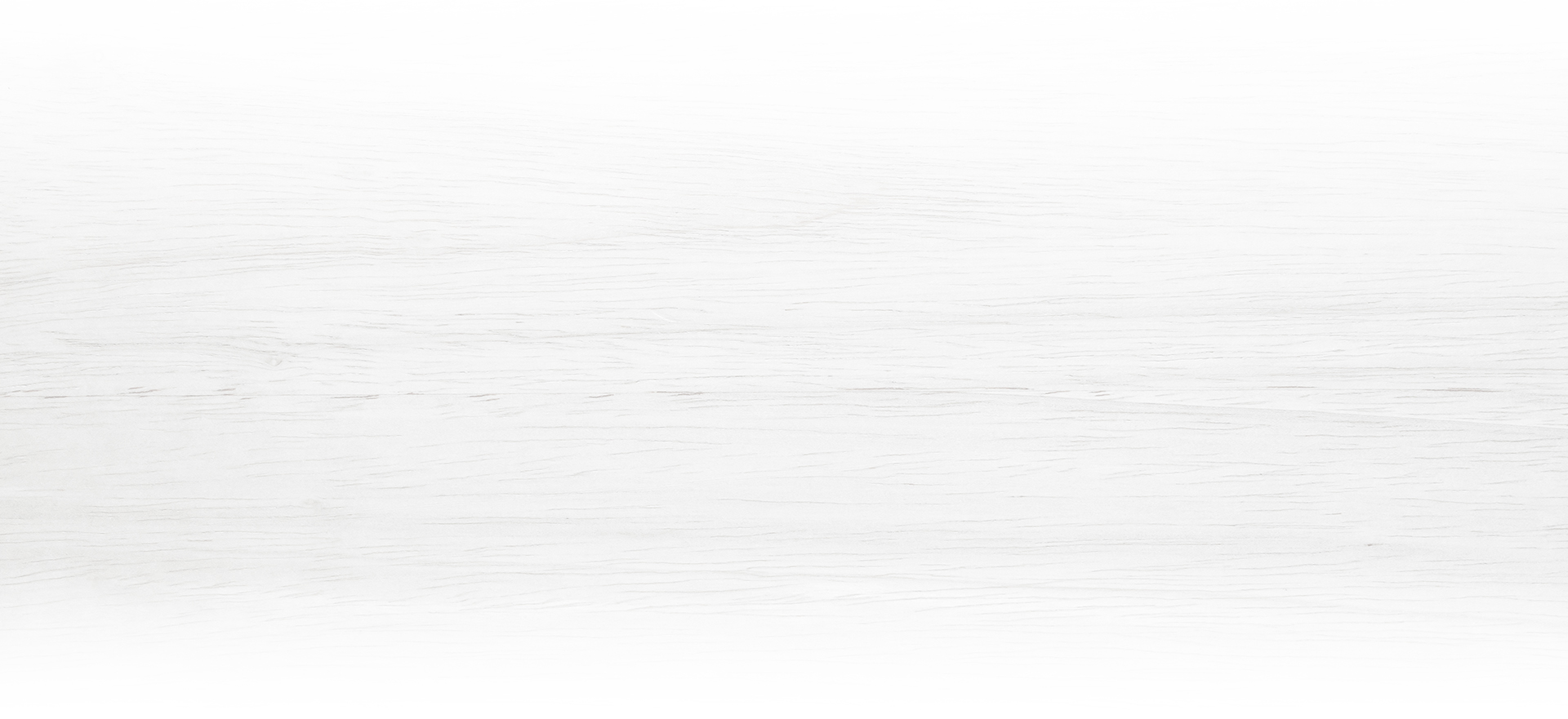 Skilled Guidance Through All Family Law Matters
When I represent clients, I emphasize three key objectives:
Effective legal help. I have practiced family and business law for over 20 years. Prior to opening my law firm, I served as general counsel to an international corporation employing over 1,000 people. My business law experience gives me unique insight into the legal problems that businesses face and into the intricacies of dividing marital property, especially when marital property businesses are involved.
Cost-effective legal help. I find it helpful to discuss various strategic litigation options and budgets with clients. This allows you to have a realistic expectation regarding the cost of your legal services.
Accessibility. I strive to make myself as available and accessible to you as possible. All of my clients have my mobile phone number so that I am reachable even after normal business hours should emergencies arise.
Meet Our Attorney The Advocate You Need,
The Experience You Can Trust
Assisting You With All of Your Legal Needs Types of Cases I Handle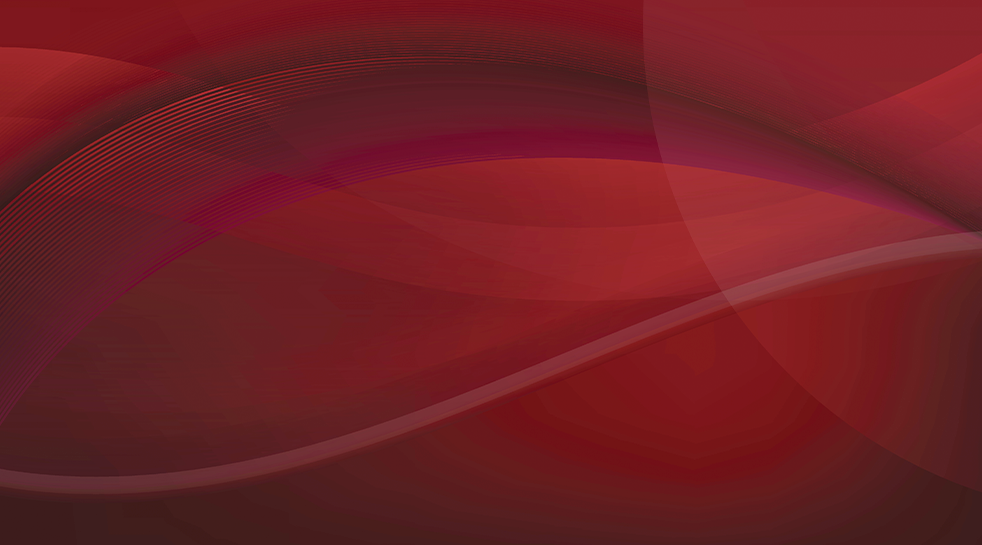 Let's Get the Conversation Started Ready to Help With Your Family Law Needs
Contact Us For a Free Consultation