Livermore Mediation Attorney
Effective Mediation Help in Pleasanton and surrounding areas throughout Alameda, Contra Costa & San Joaquin Counties
Not all disputes need to result in a heated court battle. Mediation can provide you with an open forum for resolving issues in your divorce or other family-related matter outside of the courtroom. This alternate dispute resolution method can lead to a less adversarial experience and make future dealings with the other party less contentious. Because both parties have worked together to come to an agreement, the agreement is more likely to be honored. Also, it is often faster and less expensive than litigation.
I am Jeff M. Bickerton of The Bickerton Law Firm, and am dedicated to helping my clients resolve their family disputes through mediation, negotiation, and other forms of alternative dispute resolution (ADR). As an experienced Livermore mediation lawyer, I can help you understand the process and work toward an agreement that meets your circumstances and needs.
Learn more about how mediation can work for you. Contact me at The Bickerton Law Firm online or at (925) 433-8619 for a complimentary consultation.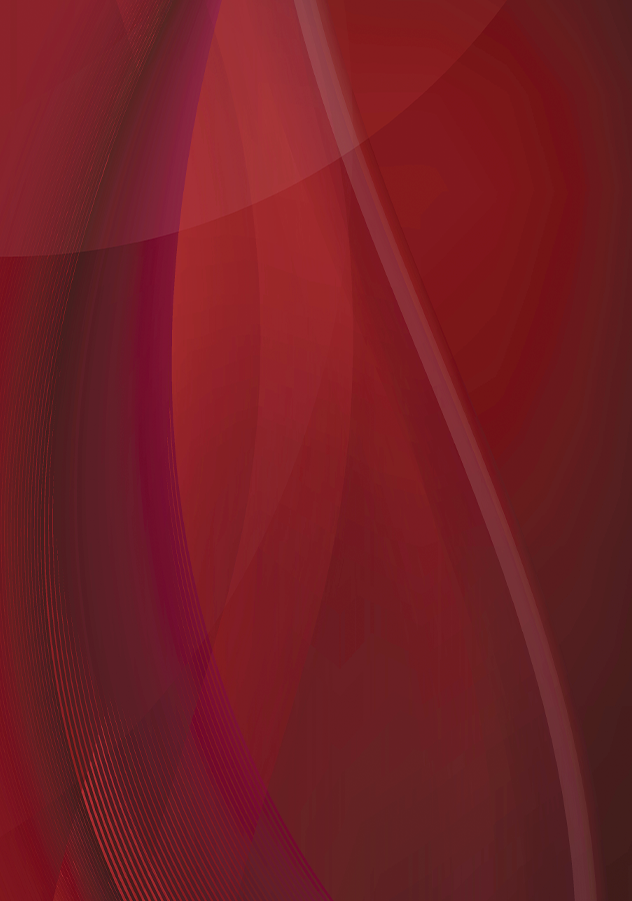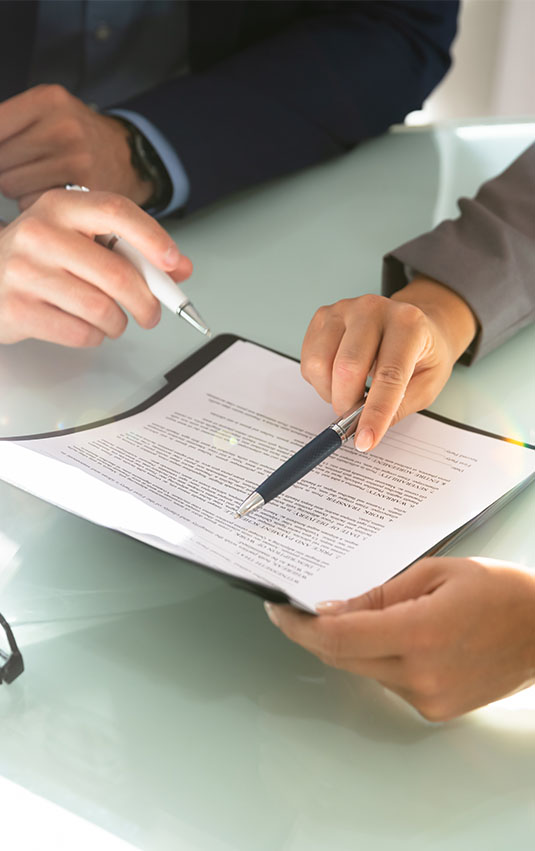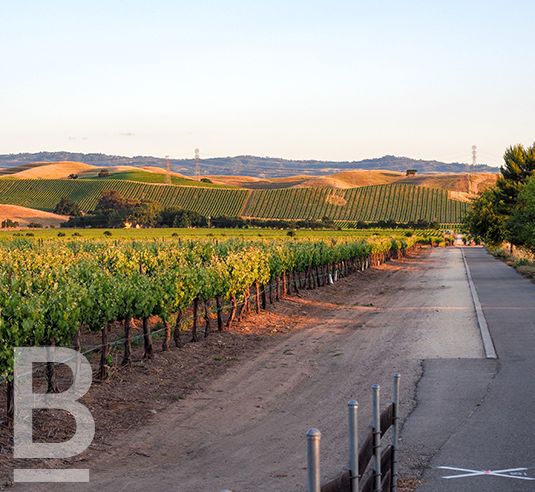 In mediation, a neutral third party, known as a mediator, helps to guide a discussion about the legal issues in your case. Unlike a judge, however, a mediator does not make a ruling regarding your dispute. He or she simply facilitates a conversation so that you can make the decisions that are most important to you. Through guided mediation, you can find areas of mutual agreement and build on these to reach a settlement.
Where disagreements arise, the mediator uses his or her skills to help you work through the matter towards an understanding and accord. Mediation is not about dwelling on the past, dealing in blame, or guilting the other party but in making an effort to resolve the future in terms of the issue at stake. This coming together to resolve the issue allows you to keep control over it and not subject your future to the ruling of a judge who may not fully understand your situation.
The mediation process can be used to resolve a wide range of family issues, including:
I provide mediation services only when both spouses are involved. Please have you and your spouse/ the other party give me contact information, such as an email address, to get started.
Experienced Divorce Mediation Lawyer
In addition to the mediator, each party may choose to be represented by his or her own attorney. Having served as general counsel at a large, international corporation, I am a skilled negotiator and can represent you in mediation and negotiations. With experience in both business and family law, I understand the issues you face and have the skills to help you and your spouse meet your goals in mediation.
Turn to The Bickerton Law Firm for Mediation Assistance
Mediation has many benefits from being less costly, less time-consuming, and less adversarial to putting you in control of how issues will be settled as opposed to a judge. Mediation also offers more privacy and helps you and the other party to work together for common ground. This can help in future interactions, especially for those who must co-parent. To learn more about this form of dispute resolution method and its application, I urge you and your spouse or co-parent to contact me so we can discuss the specifics of your case.
You can connect with me at (925) 433-8619 or through my online request form.
"Gave me great advice and walked me through the family law process for good value."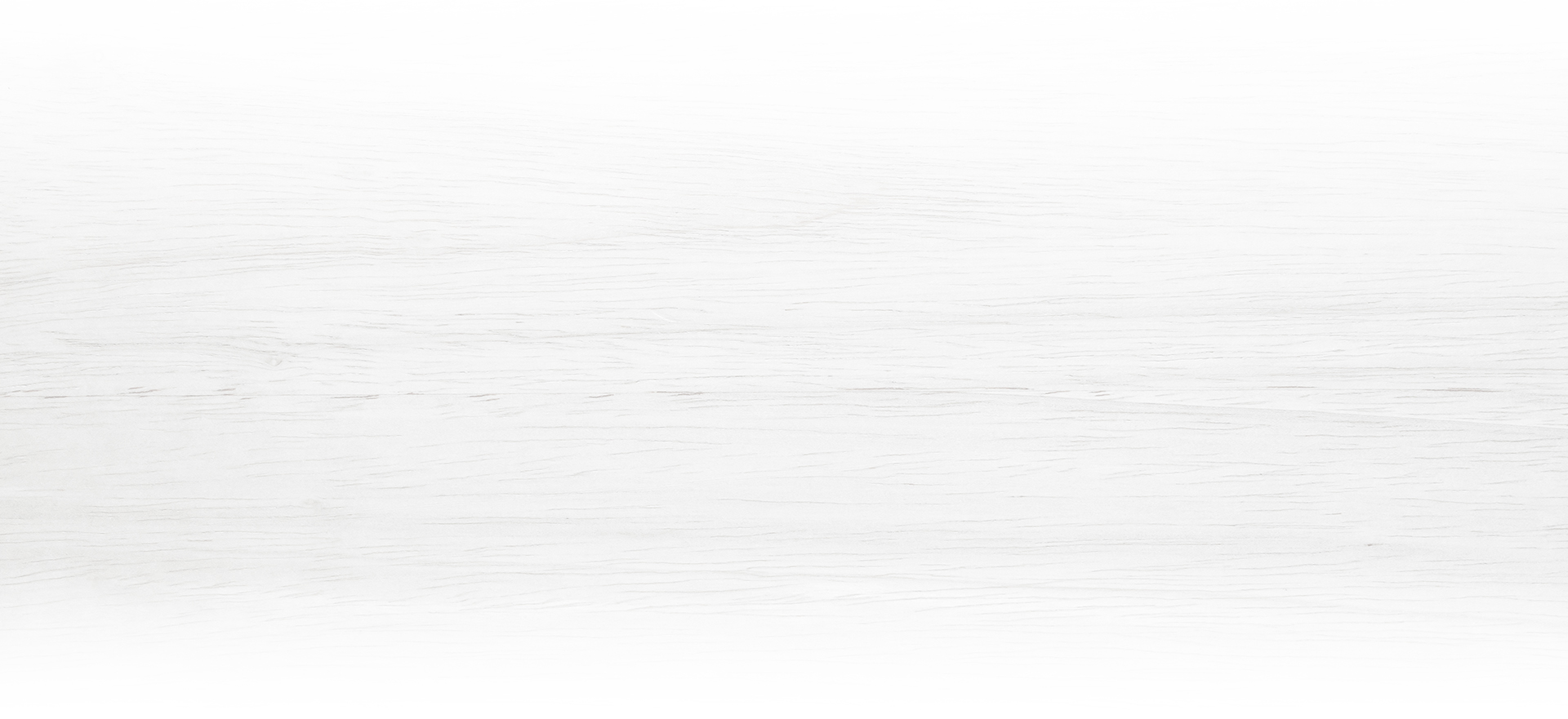 Skilled Guidance Through All Family Law Matters
When I represent clients, I emphasize three key objectives:
Effective legal help. I have practiced family and business law for over 20 years. Prior to opening my law firm, I served as general counsel to an international corporation employing over 1,000 people. My business law experience gives me unique insight into the legal problems that businesses face and into the intricacies of dividing marital property, especially when marital property businesses are involved.
Cost-effective legal help. I find it helpful to discuss various strategic litigation options and budgets with clients. This allows you to have a realistic expectation regarding the cost of your legal services.
Accessibility. I strive to make myself as available and accessible to you as possible. All of my clients have my mobile phone number so that I am reachable even after normal business hours should emergencies arise.
Meet Our Attorney The Advocate You Need,
The Experience You Can Trust
Assisting You With All of Your Legal Needs Types of Cases I Handle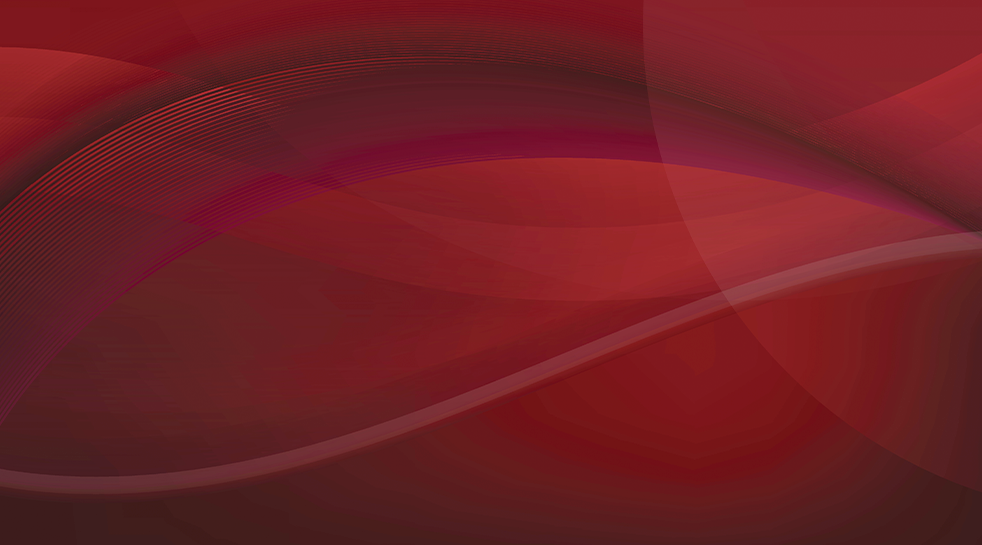 Let's Get the Conversation Started Ready to Help With Your Family Law Needs
Contact Us For a Free Consultation