Livermore Modifications Lawyer
Legal Assistance in Pleasanton and surrounding areas throughout Alameda, Contra Costa & San Joaquin Counties
Life is rarely static for any of us. Most of us find ourselves in flux at some point. Circumstances can change as time goes by, impacting all areas of life. This is also true for divorced individuals. While a custody and visitation, child support, or alimony order may have worked at the time it was issued, certain life changes can mean that the existing arrangement is no longer viable.
When your life circumstances change substantially enough to impact family court orders, you may be able to obtain a modification to the order that aligns with those changes. I advise that you turn to me, Jeff M. Bickerton, at The Bickerton Law Firm. I have devoted my career to the resolution of family law issues for the past 20 years and have handled hundreds of cases involving post-judgment modifications of custody arrangements and support obligations.
Schedule a free, initial consultation with me to discuss your needs for a post-judgment modification. Contact The Bickerton Law Firm online or at (925) 433-8619.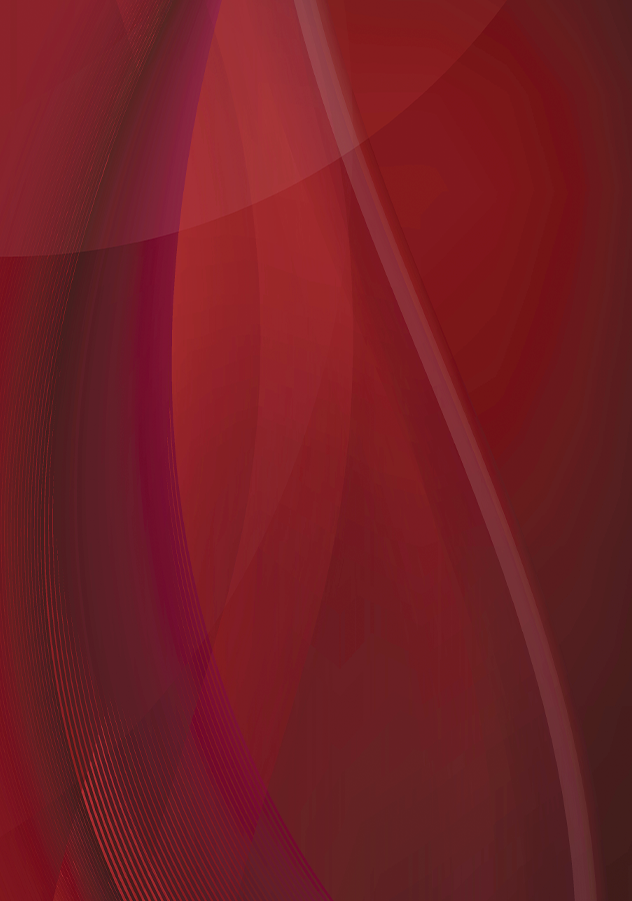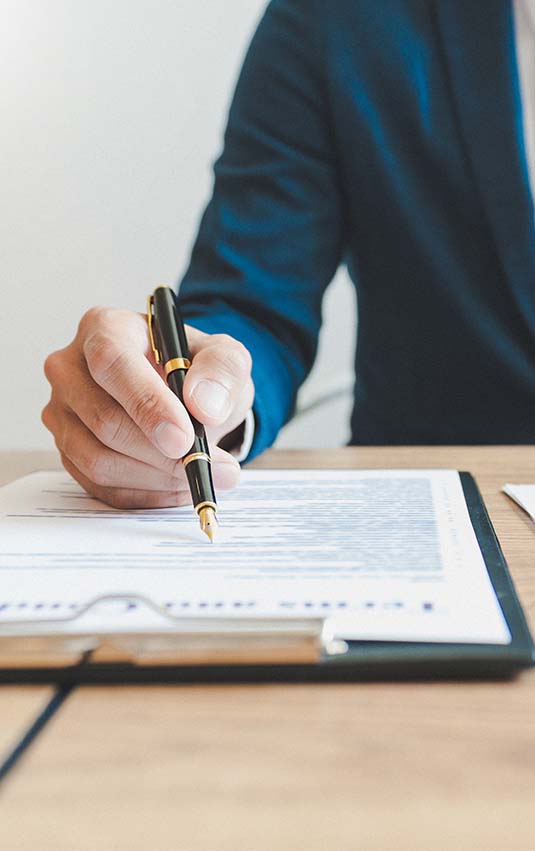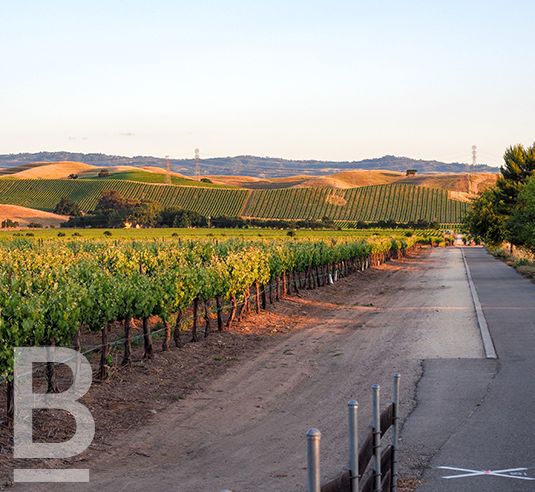 Reasons for a Post-Judgment Modification
Various reasons may lead to the need to make a change to your child custody arrangement, child support, or alimony support order.
As an example, five valid reasons for a custody order modification can include:
The needs of the child have changed
One or both parents have remarried
A job change
Relocation to another city or state
A significant change in one parent's life
Child support and alimony support orders may also need to be modified when major changes have occurred to one or both parties or to the child. The most common example of this is a reduction in income on the part of a paying party based on job loss, a business failure, or an unforeseen illness or injury causing disability. In the matter of alimony, the court may also change or terminate an existing order should the receiving spouse remarry or become financially supported by a live-in partner.
The Modification Process
If you and your ex-spouse or ex-partner agree to the terms of the modification, then the process can typically be resolved smoothly. There are bona fide reasons why a parent may wish to make changes and California judges understand this. However, not all reasons are valid and not every modification request is approved. It is important to have your request and paperwork reviewed by a family law attorney like myself. An experienced attorney can ensure that your plan is viable and can guide you through the process.
Get the Modification Help You Need
Since 2003, The Bickerton Law Firm has successfully helped people resolve their divorce and custody issues. I will work with you to ensure that you understand the process and potential outcomes, timeline, and cost. As the principal attorney at The Bickerton Law Firm, I provide personal service: This means you will not be sent to an assistant or answering service but will have my personal phone number. As a Livermore modifications attorney, I have the experience, knowledge, and skills you need to fully prepare your case and represent you in court.
If you have had a significant change in your life, income, job, or the needs of your child(ren) and you need a post-judgment modification, reach out to me online or at (925) 433-8619.
"Gave me great advice and walked me through the family law process for good value."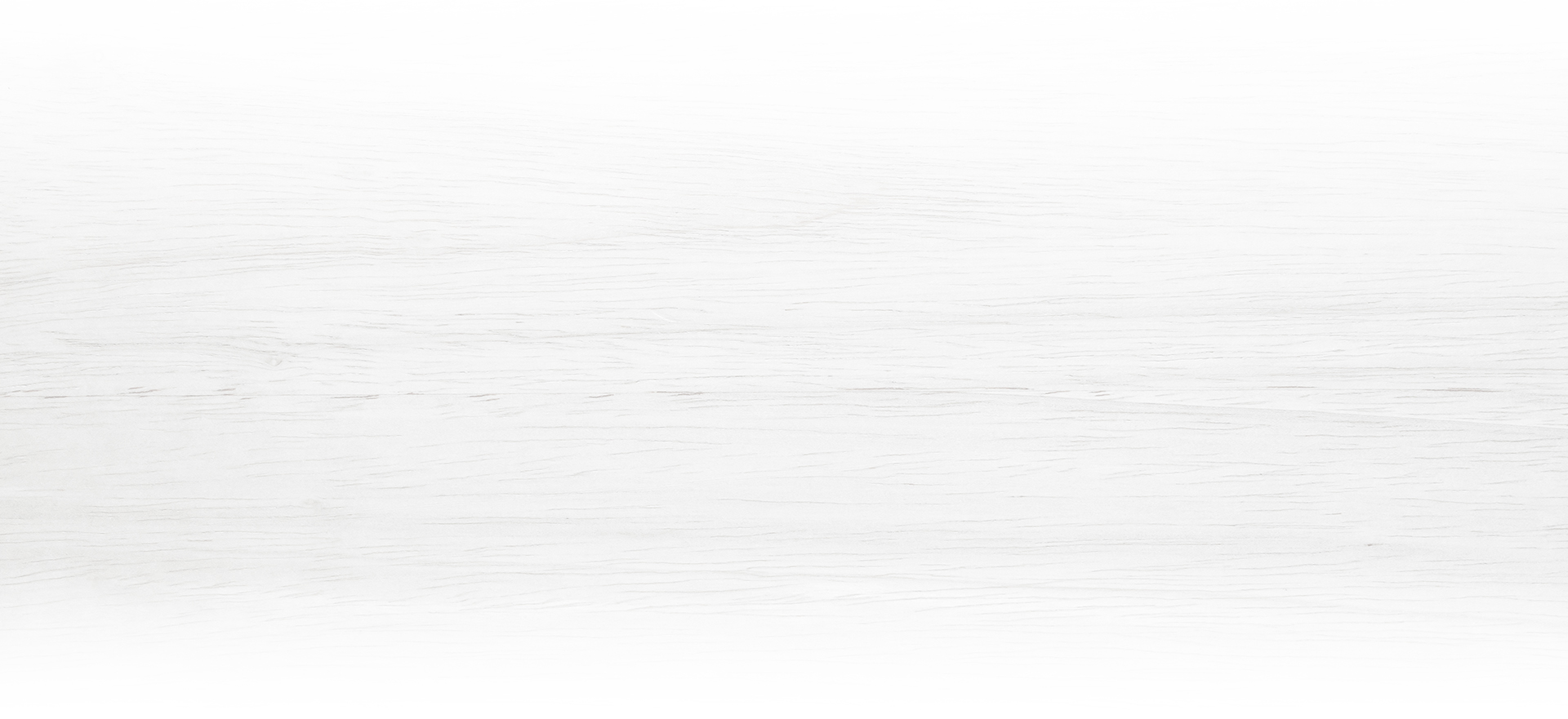 Skilled Guidance Through All Family Law Matters
When I represent clients, I emphasize three key objectives:
Effective legal help. I have practiced family and business law for over 20 years. Prior to opening my law firm, I served as general counsel to an international corporation employing over 1,000 people. My business law experience gives me unique insight into the legal problems that businesses face and into the intricacies of dividing marital property, especially when marital property businesses are involved.
Cost-effective legal help. I find it helpful to discuss various strategic litigation options and budgets with clients. This allows you to have a realistic expectation regarding the cost of your legal services.
Accessibility. I strive to make myself as available and accessible to you as possible. All of my clients have my mobile phone number so that I am reachable even after normal business hours should emergencies arise.
Meet Our Attorney The Advocate You Need,
The Experience You Can Trust
Assisting You With All of Your Legal Needs Types of Cases I Handle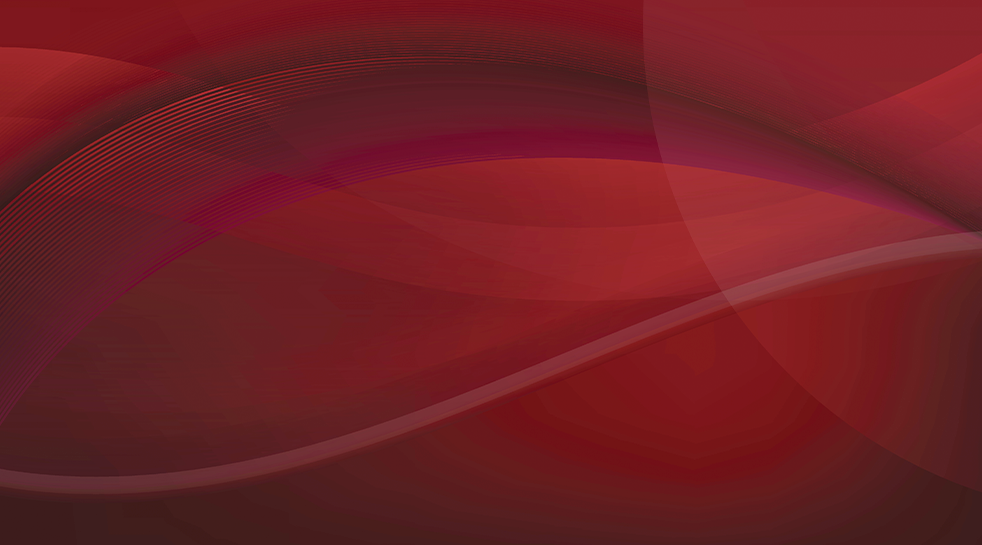 Let's Get the Conversation Started Ready to Help With Your Family Law Needs
Contact Us For a Free Consultation