After deciding to divorce, you may be uncertain of what happens next, how custody will be arranged, and how your divorce will affect your job, income and life. When you work with an established and proven California family law attorney you can rest assured and know that you are getting the guidance and advice you need to make the process as smooth and efficient as possible.
Understand The Process, Timeline, Cost And Possible Outcomes
Divorce and custody issues can be scary because so much of the process is unfamiliar. Work with a California family law attorney who has helped hundreds of people find the solution they needed. I am attorney Jeff Bickerton. Since 2003 I've helped people just like you dissolve their marriage and find the best outcome for their family.
When we meet I will listen to your situation, and we can talk about what you'd like to happen. I will let you know how I can help, how long it will most likely take and what it will cost. The difference between working with me and a big firm is that I am personally dedicated to your case and committed to resolving your issue. You won't get a secretary or paralegal or answering service, you will have my direct number and work one-on-one with me every step of the way.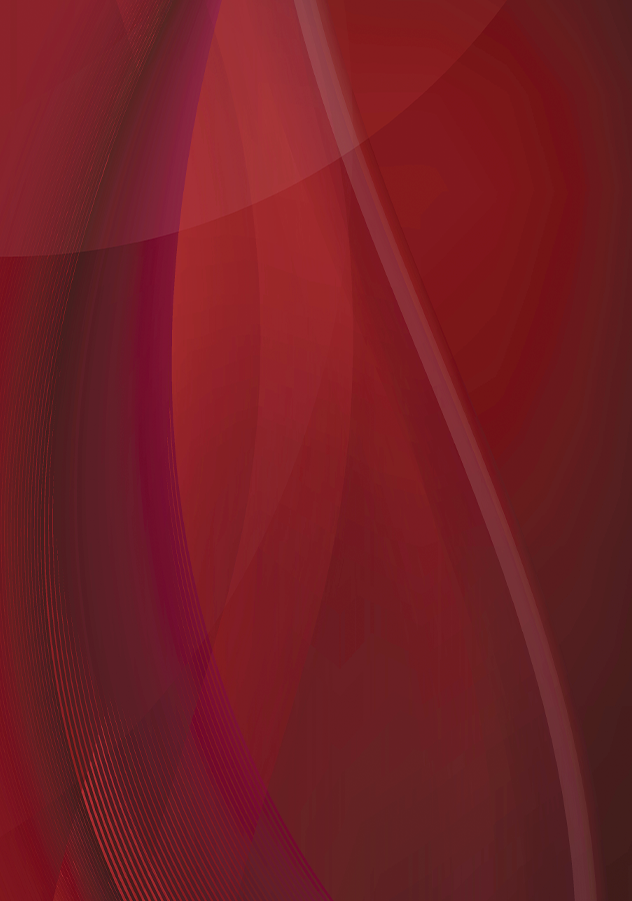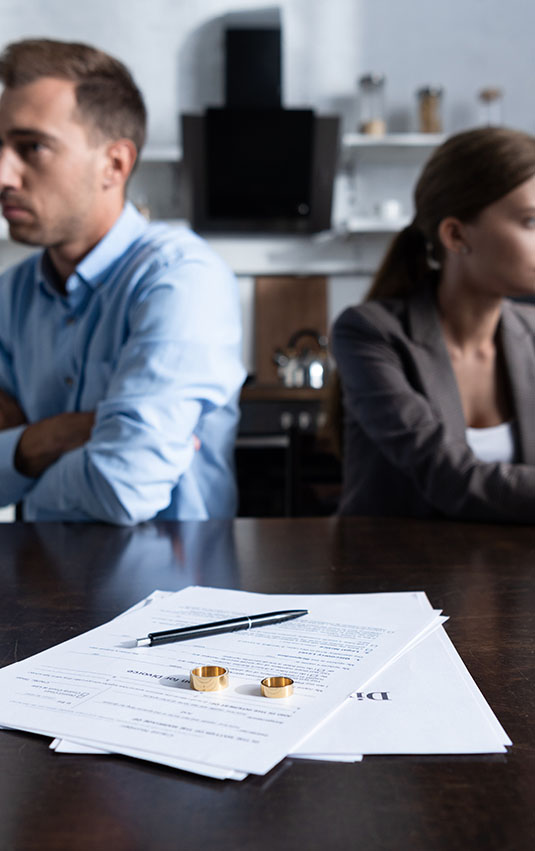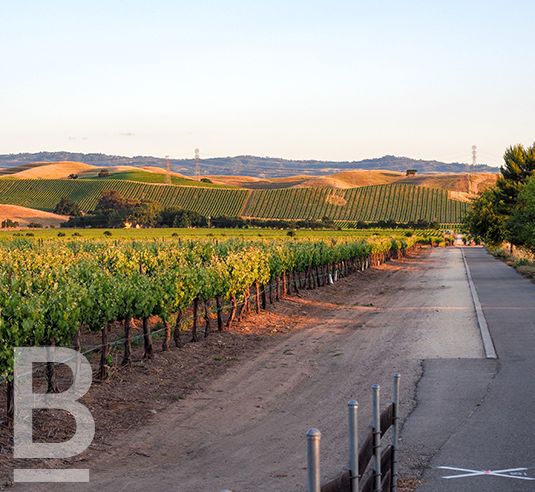 7 Steps To A California Divorce
Not every marriage is the same, nor is every divorce. But in California there are some basic steps to getting a divorce. These are:
Agree to divorce or decide you will divorce
Complete the required forms
File the forms with the court
Send copies of court forms to partner
Partner's response to the divorce is filed and sent to petitioner (person who filed)
There is an exchange of financial documents through preliminary declaration of disclosure
Court reviews the case, and approves and signs a judgment
Get The Personal Service And Skilled Guidance Your Divorce Needs
As the principal attorney at The Bickerton Law Firm, APLC, I understand the value of effective negotiation – that often this can save you time and money. I also understand that some issues require taking things a step further and pursuing an outcome in court. No matter what your case requires, I can help. Call 925-433-8619 or email me to get started.
"Gave me great advice and walked me through the family law process for good value."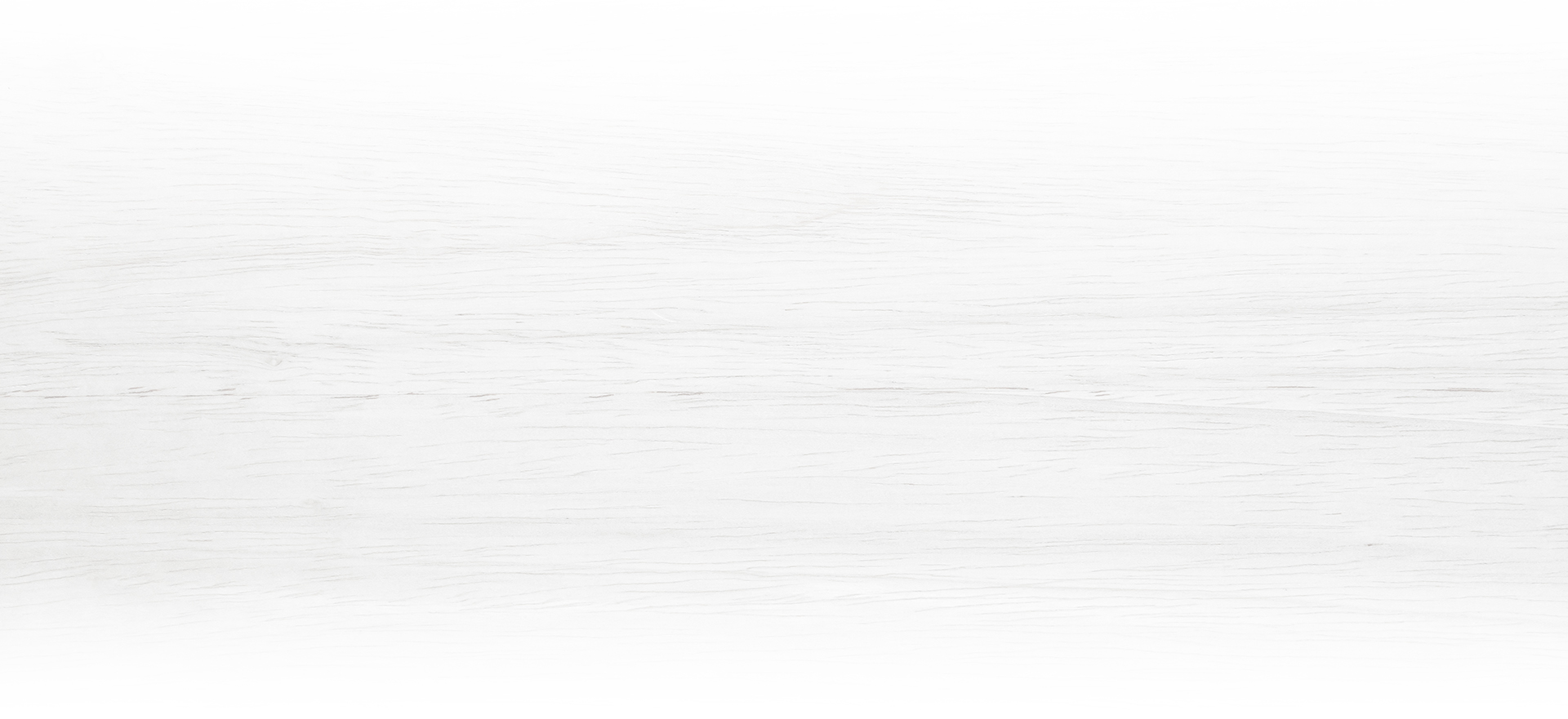 Skilled Guidance Through All Family Law Matters
When I represent clients, I emphasize three key objectives:
Effective legal help. I have practiced family and business law for over 20 years. Prior to opening my law firm, I served as general counsel to an international corporation employing over 1,000 people. My business law experience gives me unique insight into the legal problems that businesses face and into the intricacies of dividing marital property, especially when marital property businesses are involved.
Cost-effective legal help. I find it helpful to discuss various strategic litigation options and budgets with clients. This allows you to have a realistic expectation regarding the cost of your legal services.
Accessibility. I strive to make myself as available and accessible to you as possible. All of my clients have my mobile phone number so that I am reachable even after normal business hours should emergencies arise.
Meet Our Attorney The Advocate You Need,
The Experience You Can Trust
Assisting You With All of Your Legal Needs Types of Cases I Handle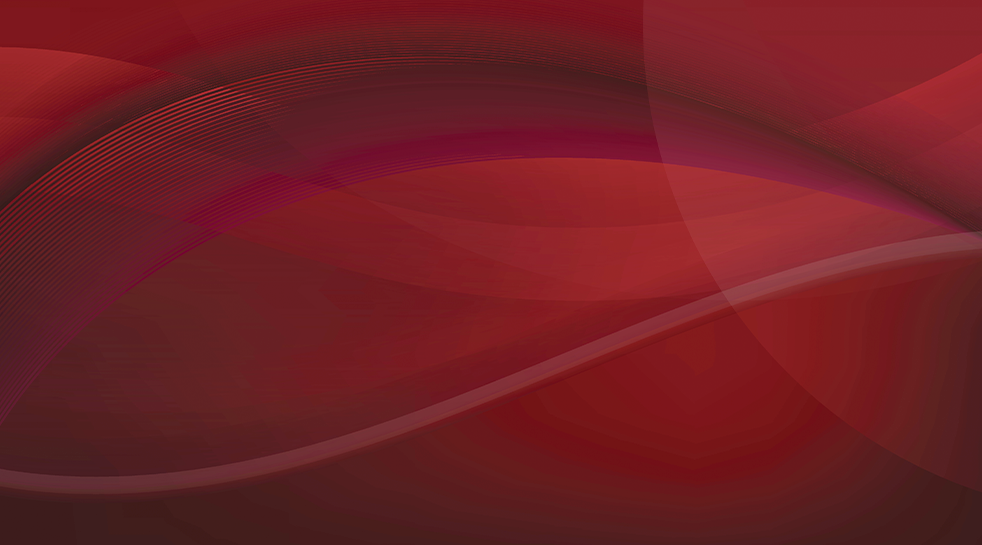 Let's Get the Conversation Started Ready to Help With Your Family Law Needs
Contact Us For a Free Consultation