Handling Spousal Support Issues in Pleasanton and surrounding areas throughout Alameda, Contra Costa & San Joaquin Counties
In marriage, the income levels of spouses are not always equal. If one spouse stayed home raising children or was unemployed for a time, it can be difficult to adjust to the income reduction during and after a divorce. Temporary alimony can help a spouse through the transition period of a pending divorce. Other types of longer-term alimony may also be available to provide a less financially-advantaged spouse with ongoing support.
If you need legal assistance with alimony, whether as the spouse seeking or contesting this issue, you can turn to The Bickerton Law Firm. As a Livermore alimony attorney representing clients in the Central Valley, I understand the effect alimony payments can have on your future. I work diligently to resolve disputes as quickly and cost-effectively as possible, both through negotiation and mediation. However, if litigation becomes necessary, I will be ready to stand up and protect your rights in court.
Ready to discuss your case? Book your free consultation at The Bickerton Law Firm online or by phoning (925) 433-8619 today.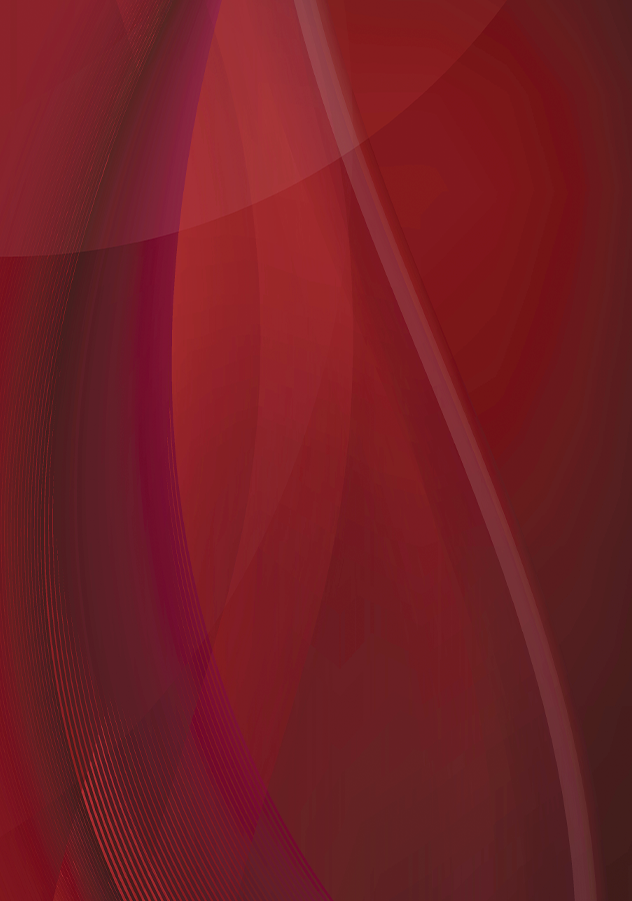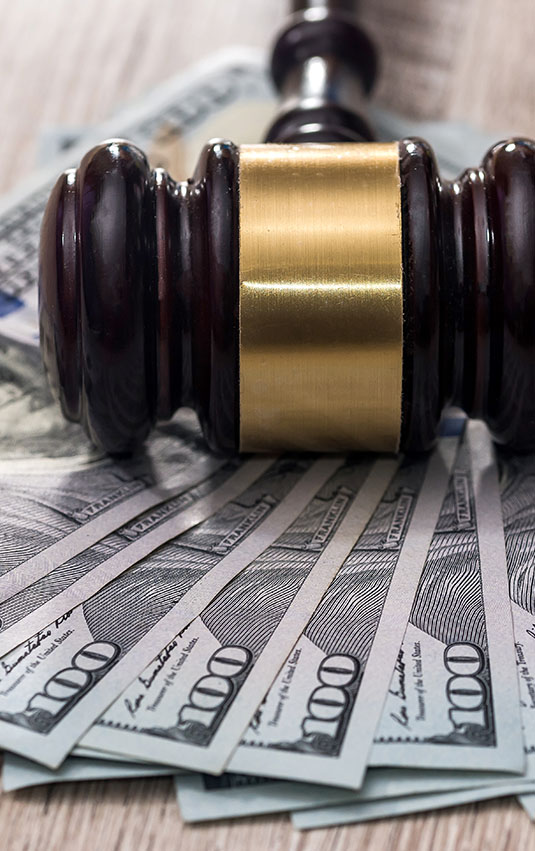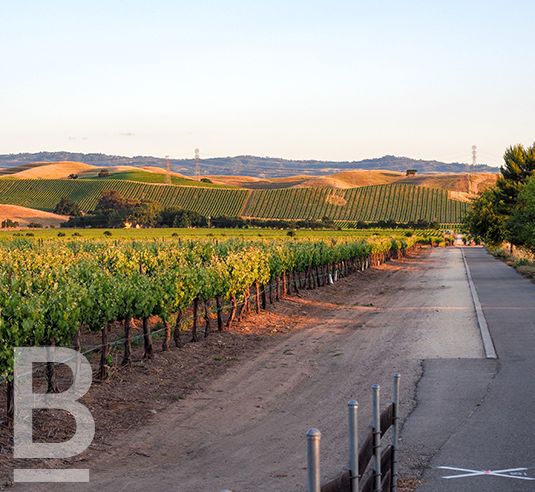 Alimony, also referred to as spousal support or maintenance, involves the payment of the higher-earning spouse to a lower-earning or unemployed spouse either through monthly payments or a lump sum settlement. Its purpose is to ensure that the less financially-advantaged spouse is able to maintain a standard of living similar to the one created during the marriage.
Alimony is decided by the courts based on numerous factors with regard to the prospective supporting spouse's ability to pay as well as the supported spouse's financial needs.
These factors include but are not limited to:
Length of the marriage
Income of both spouses
Earning potential and employability of both spouses
Marital standard of living
The age and health of both spouses
After considering these factors, the court may award the following types of alimony:
Temporary. This provides financial support while the divorce is pending. It can help to pay for monthly expenses and court costs. It is terminated upon the finalization of the divorce.
Rehabilitative. This is designed to help the supported spouse obtain education, vocational training, or work experience that will lead to economic independence. It is generally awarded for a fixed timeframe or until the supported spouse becomes self-supporting.
Reimbursement. This is designed to reimburse a spouse who helped the other to obtain advanced education or training during the marriage for career opportunities. After divorce, the higher-earning spouse retains the benefit of such education/training while the other spouse does not. This support addresses this unbalanced situation.
Permanent. This provides payment to the supported spouse once the divorce has been finalized. It may be subject to a certain duration or paid indefinitely depending on the circumstances. For couples married 10 years or more, it is generally in effect until the supported spouse dies or remarries.
Alimony awards may be modified through the courts should a substantial change in circumstances arise, such as a job loss for the paying spouse. I can provide legal representation for modifications as well as for enforcement actions filed against spouses in violation of spousal support court orders.
Let's Discuss Your Support Concerns in a Free Consultation
If you are involved in a divorce or post-divorce situation involving alimony payments, you can turn to The Bickerton Law firm for experienced help. I have provided negotiation, mediation, and litigation representation to countless individuals in the matter throughout my many years in private practice. Let me put my extensive experience and commitment to service to work for you on this critical issue.
Call (925) 433-8619 or contact me online to book your consultation appointment now.
"Gave me great advice and walked me through the family law process for good value."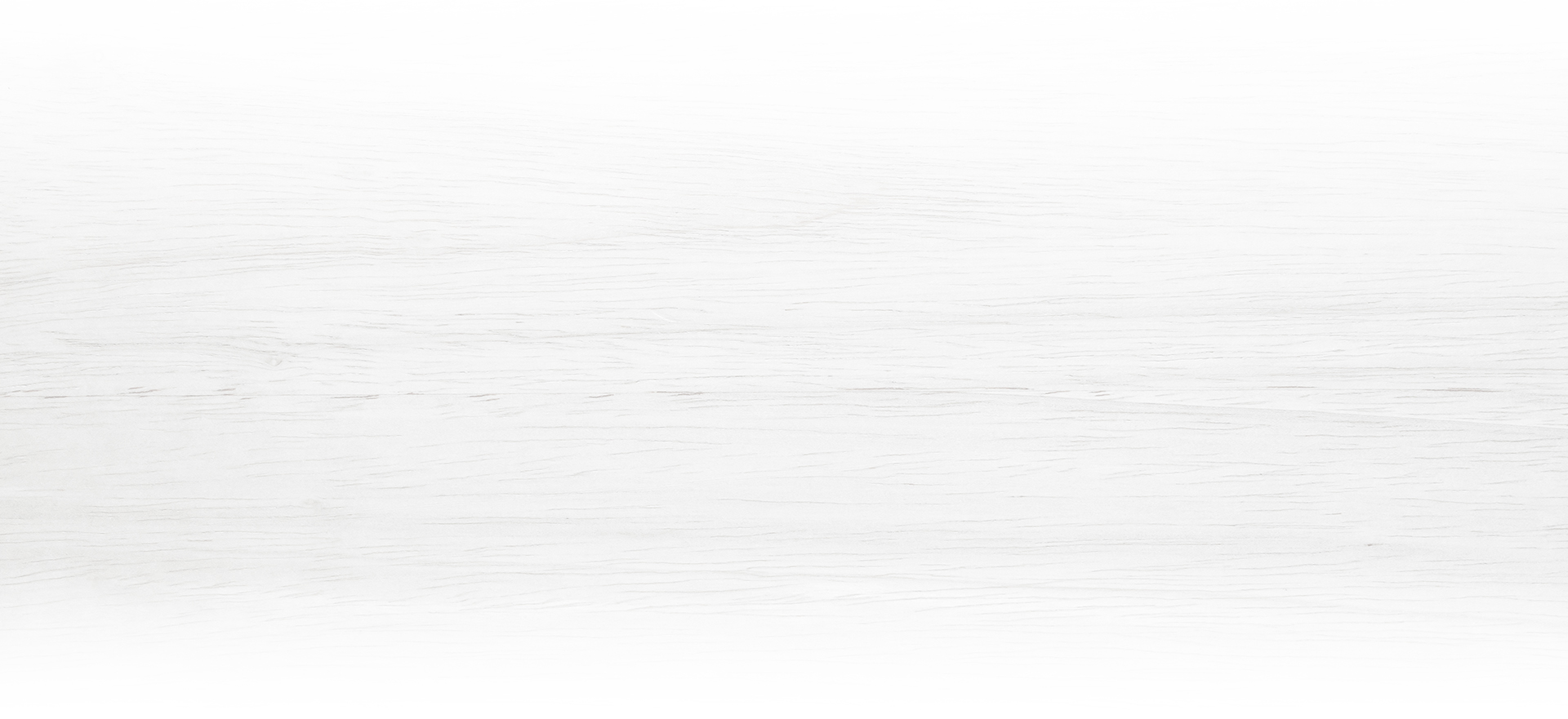 Skilled Guidance Through All Family Law Matters
When I represent clients, I emphasize three key objectives:
Effective legal help. I have practiced family and business law for over 20 years. Prior to opening my law firm, I served as general counsel to an international corporation employing over 1,000 people. My business law experience gives me unique insight into the legal problems that businesses face and into the intricacies of dividing marital property, especially when marital property businesses are involved.
Cost-effective legal help. I find it helpful to discuss various strategic litigation options and budgets with clients. This allows you to have a realistic expectation regarding the cost of your legal services.
Accessibility. I strive to make myself as available and accessible to you as possible. All of my clients have my mobile phone number so that I am reachable even after normal business hours should emergencies arise.
Meet Our Attorney The Advocate You Need,
The Experience You Can Trust
Assisting You With All of Your Legal Needs Types of Cases I Handle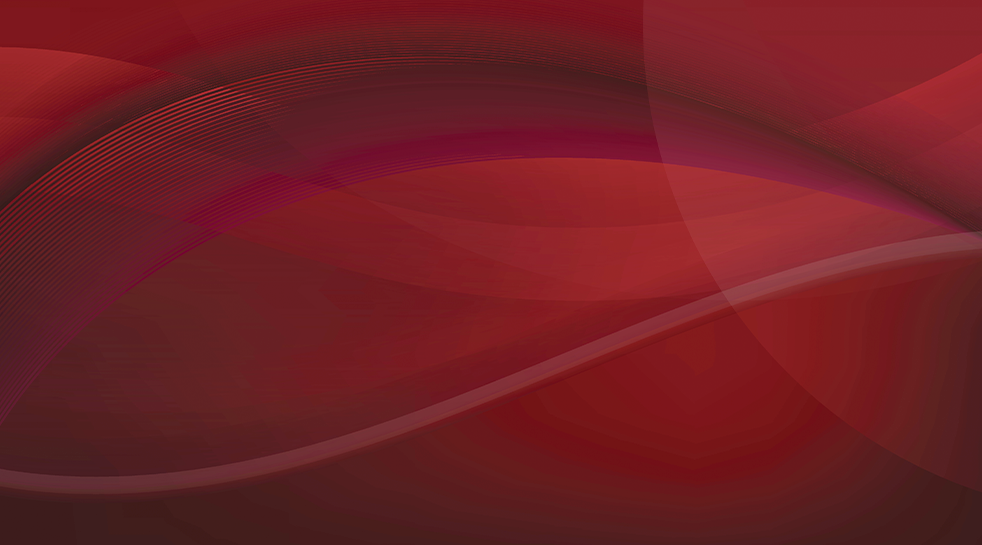 Let's Get the Conversation Started Ready to Help With Your Family Law Needs
Contact Us For a Free Consultation