Family Law Services in Livermore, CA
Legal Support in Pleasanton and surrounding areas throughout Alameda, Contra Costa & San Joaquin Counties
Family law disputes that are resolved out of court almost always cost less than disputes that are resolved in the courtroom. Yet, if you face a dispute involving marital property division, child custody, spousal support or child support, you need to be confident that your attorney can take your case to trial if necessary.
I am Jeff M. Bickerton of The Bickerton Law Firm and I provide the balanced legal help clients need when facing divorce. I know that cost is a highly-important consideration in family law disputes. Therefore, I work as efficiently as possible to keep legal costs down. I strive to identify when options or choices are available and present cost budgets so that you have the opportunity to assist in the cost-containment process. Whether your case can be resolved through negotiation or mediation or requires courtroom intervention to pursue a more favorable result, you can rely on my diligence and experience in all options.
Call The Bickerton Law Firm at (925) 433-8619 or contact my firm online to arrange for a free, initial consultation.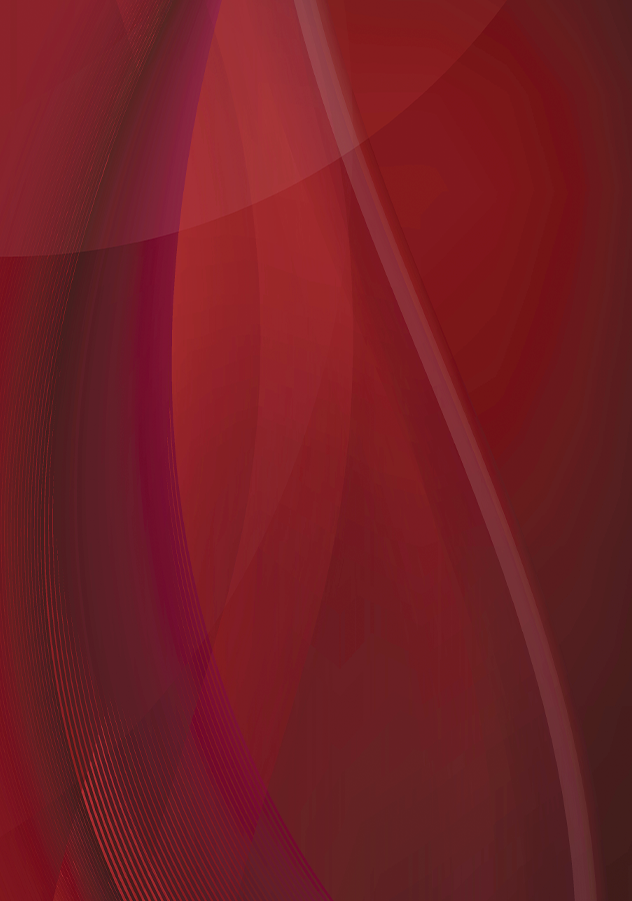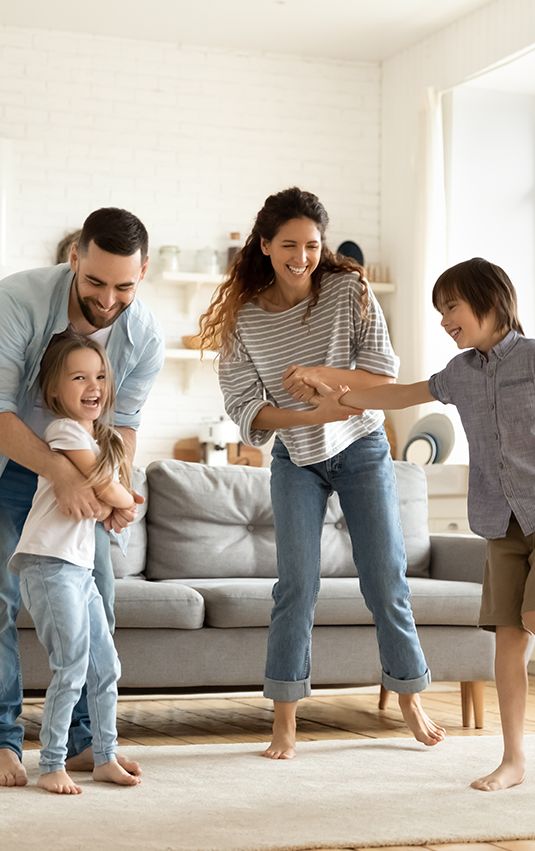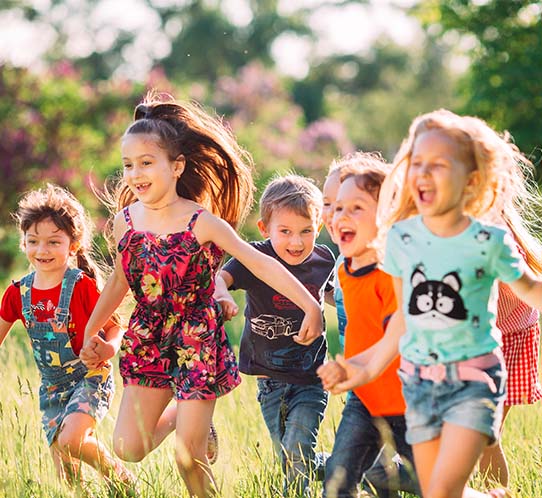 Family Law Cases in California
As a proven family attorney, I have litigated hundreds of family law matters in court and can provide the aggressive and diligent legal help needed to enforce your full legal rights.
My family law areas of practice include:
Divorce mediation
Divorce, including high-asset divorce
Marital dissolution, legal separation, and annulment
Drafting and review of premarital and post-marital agreements
Enforcement of support awards and obligations
Modifications of support, custody, or visitation
Relocation with a minor child
Paternity
As a Livermore lawyer experienced in divorce and family law, I can work effectively to resolve your legal matter with proactive action, strong advocacy, and diligent case preparation. My overriding mission is the pursuit of your best interests throughout all phases of the legal process.
Legal Support From Start to Finish
As a family law lawyer, I am deeply familiar with the worry, confusion, and uncertainty that can arise in divorce and family law matters. These are extremely personal and private issues that can have a profound effect on your future in terms of your finances, children, assets, and more. Understanding how California law applies to your case and how local courts decide issues is essential. I can provide the counsel you need every step of the way to help ease the stress of the legal process. Throughout it all, I will be by your side as your advocate and voice as we seek the best possible resolution to your case.
Book your free consultation online or at (925) 433-8619 today.
"Gave me great advice and walked me through the family law process for good value."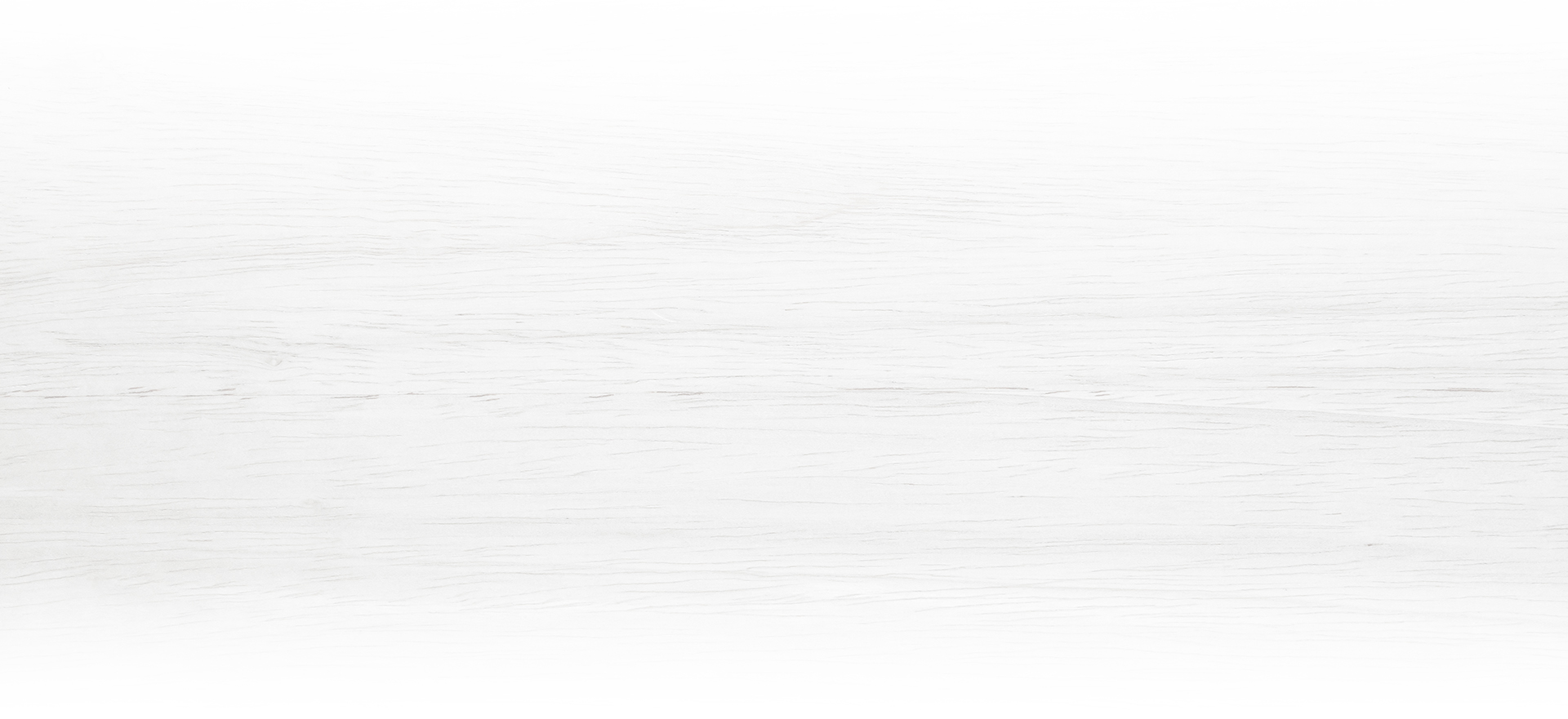 Skilled Guidance Through All Family Law Matters
When I represent clients, I emphasize three key objectives:
Effective legal help. I have practiced family and business law for over 20 years. Prior to opening my law firm, I served as general counsel to an international corporation employing over 1,000 people. My business law experience gives me unique insight into the legal problems that businesses face and into the intricacies of dividing marital property, especially when marital property businesses are involved.
Cost-effective legal help. I find it helpful to discuss various strategic litigation options and budgets with clients. This allows you to have a realistic expectation regarding the cost of your legal services.
Accessibility. I strive to make myself as available and accessible to you as possible. All of my clients have my mobile phone number so that I am reachable even after normal business hours should emergencies arise.
Meet Our Attorney The Advocate You Need,
The Experience You Can Trust
Assisting You With All of Your Legal Needs Types of Cases I Handle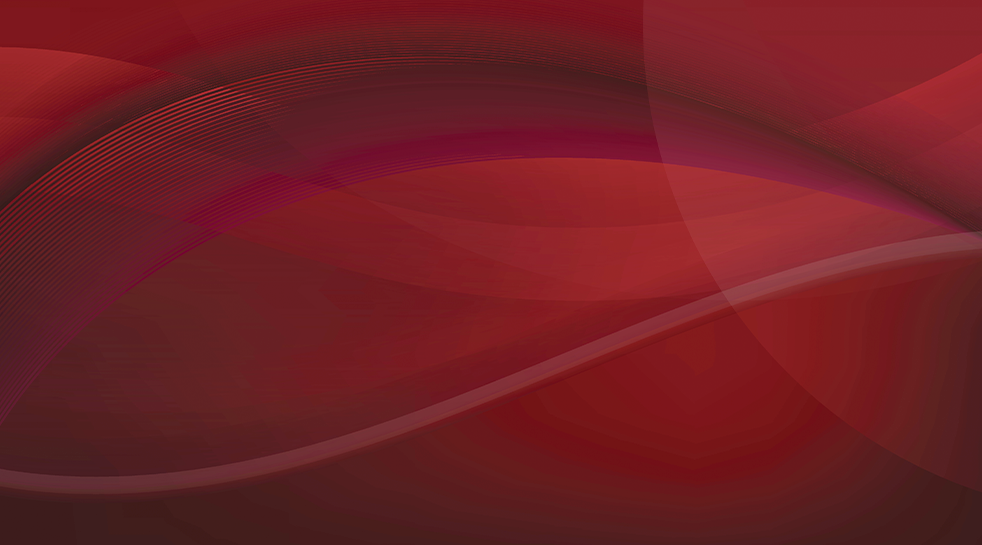 Let's Get the Conversation Started Ready to Help With Your Family Law Needs
Contact Us For a Free Consultation