Livermore Child Support Lawyer
Legal Guidance for Pleasanton and surrounding areas throughout Alameda, Contra Costa & San Joaquin Counties
At The Bickerton Law Firm, I offer compassionate and diligent assistance with all divorce and family law issues, including that of child support. I represent parents seeking support or its proper calculation as well as those needing enforcement or modification of a current support order. My goal is to provide representation that focuses on your child's best interests as well as on your financial rights and concerns. I will work with careful detail to ensure that your obligation or receipt of child support is decided correctly and fairly based on the facts and circumstances of your case. As a Livermore child support attorney, I have helped hundreds of clients in the Tri Valley and Central Valley. I can help you resolve any child support dispute.
Get in touch with me at The Bickerton Law Firm for a free case review. Call (925) 433-8619 or submit your contact details online.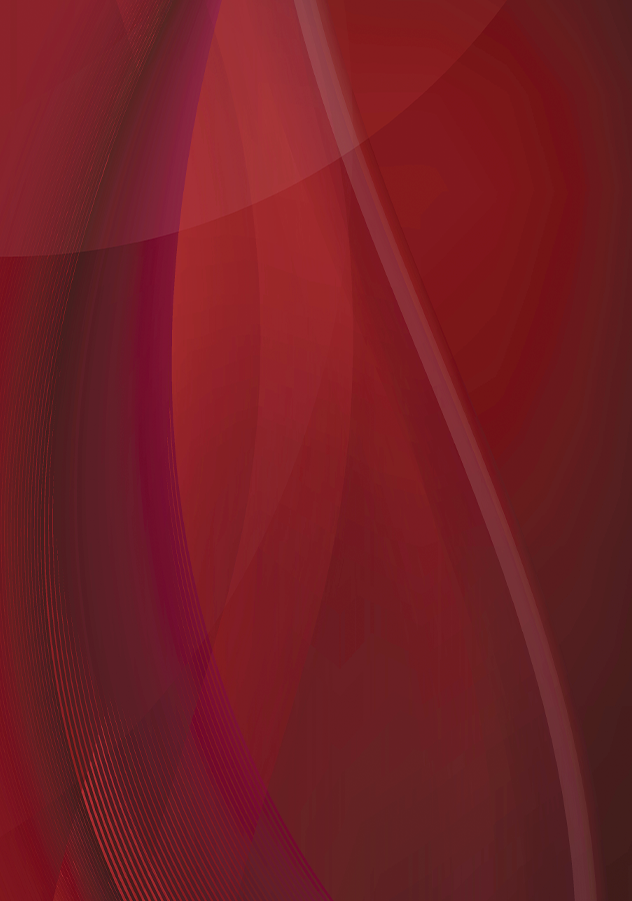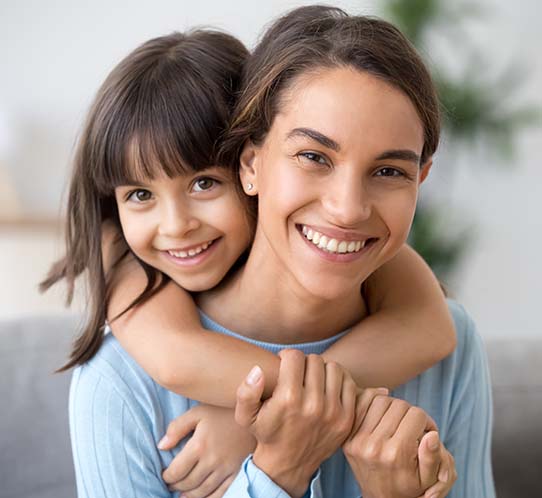 Understanding Child Support in California
Every parent has a moral obligation to financially support his or her child. Where a child mainly resides with one parent, the assumption is that parent will provide financial support on a daily basis through housing, food, school supplies and expenses, extra-curricular expenses, and more. The parent who spends less time with the child is then required to contribute to the child's life financially through support payments. These support payments typically last until a child turns 18 or finishes high school. Parents can agree on their child support payments and terms without going to court but such agreements must be submitted to and approved by the court.
The California child support guidelines provide a formula for the calculation of child support. While the guidelines look at a number of factors, it may be possible to deviate from the guidelines if there are special circumstances.
These factors include:
The number of children needing support
The actual income of both parents or imputed parental income that may not actually be currently earned as attributed by a judge
Custody and visitation arrangements
A child's special needs
While the guidelines and child support calculators can be rigid, I can help you navigate the child support formulas and work to present additional information that may positively affect the outcome of a support order. A child support calculation is only as accurate as the inputs used in the formula.
Enforcement & Modifications of Child Support
Parents who fail to pay child support as ordered by a family law judge can face serious consequences. If taken to court, the parent can be held in contempt which allows the court to take various actions. These actions can include the court ordering the parent to pay the support, the parent being subject to fines, wage garnishment, or even jail time. Failing to pay child support is never a good idea even if you believe it is unfair or wrongly calculated. It is advised that you seek legal help in such situations or if you have fallen behind on payments. If you are the parent who has not received owed payments, you should also seek legal help from The Bickerton Law Firm.
Existing court orders establishing child support can also be modified by the courts under certain circumstances. Many factors can lead to a modification, such as unemployment, a new job, diagnosis of a serious illness, or a move out of state.
Competent Legal Help From a Livermore Child Support Attorney
Every child deserves financial support from his or her parents. I can provide the competent legal help you need when facing this issue whether you are involved in a pending or post-divorce situation or an unmarried parent seeking support from the other parent. With 20 years of experience, I am fully-versed on California child support law and court procedures dealing with this issue.
Contact me today for legal help with any child support issue. Call (925) 433-8619 for a free consultation or submit your request online.
"Gave me great advice and walked me through the family law process for good value."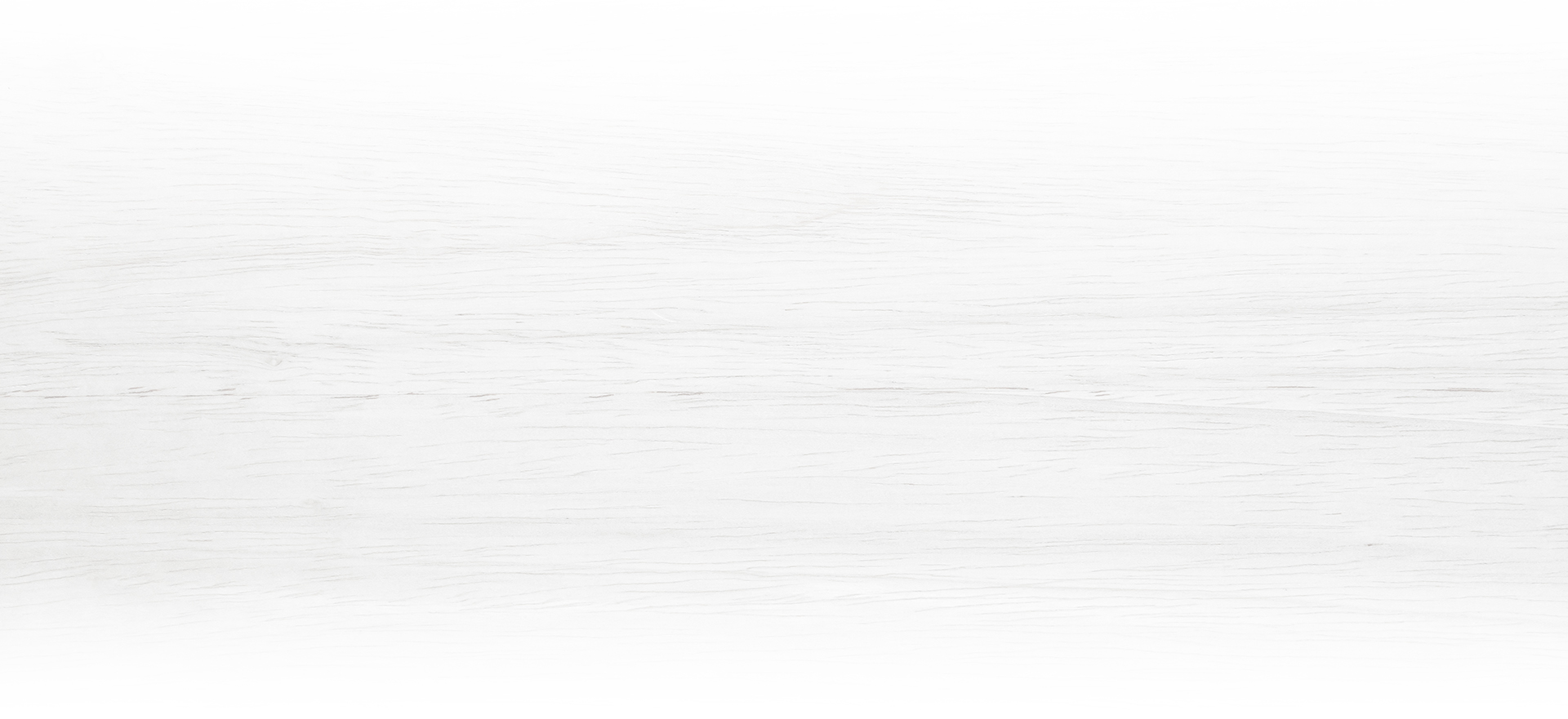 Skilled Guidance Through All Family Law Matters
When I represent clients, I emphasize three key objectives:
Effective legal help. I have practiced family and business law for over 20 years. Prior to opening my law firm, I served as general counsel to an international corporation employing over 1,000 people. My business law experience gives me unique insight into the legal problems that businesses face and into the intricacies of dividing marital property, especially when marital property businesses are involved.
Cost-effective legal help. I find it helpful to discuss various strategic litigation options and budgets with clients. This allows you to have a realistic expectation regarding the cost of your legal services.
Accessibility. I strive to make myself as available and accessible to you as possible. All of my clients have my mobile phone number so that I am reachable even after normal business hours should emergencies arise.
Meet Our Attorney The Advocate You Need,
The Experience You Can Trust
Assisting You With All of Your Legal Needs Types of Cases I Handle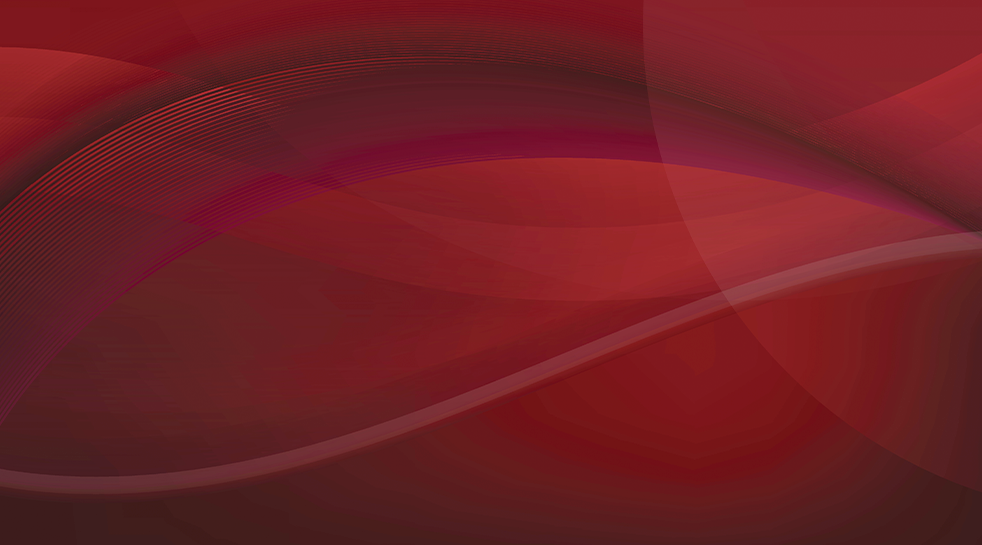 Let's Get the Conversation Started Ready to Help With Your Family Law Needs
Contact Us For a Free Consultation