Business Law Solutions With Success In Mind
For sophisticated business law legal services in the Livermore area, contact The Bickerton Law Firm, APLC. I am northern California trademarks and copyrights attorney Jeff M. Bickerton, and I have handled hundreds of legal matters for local, regional and national businesses since entering business law more than 20 years ago.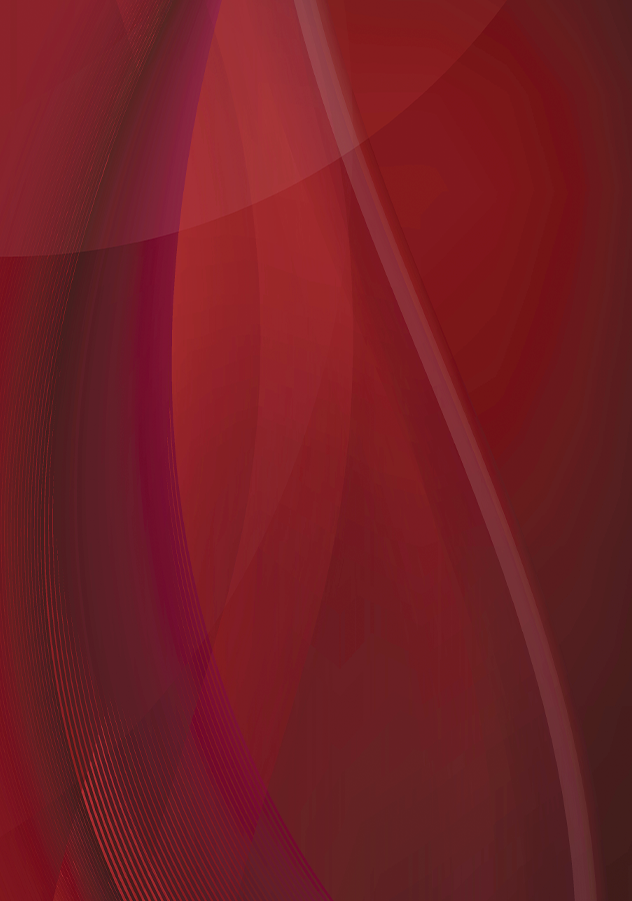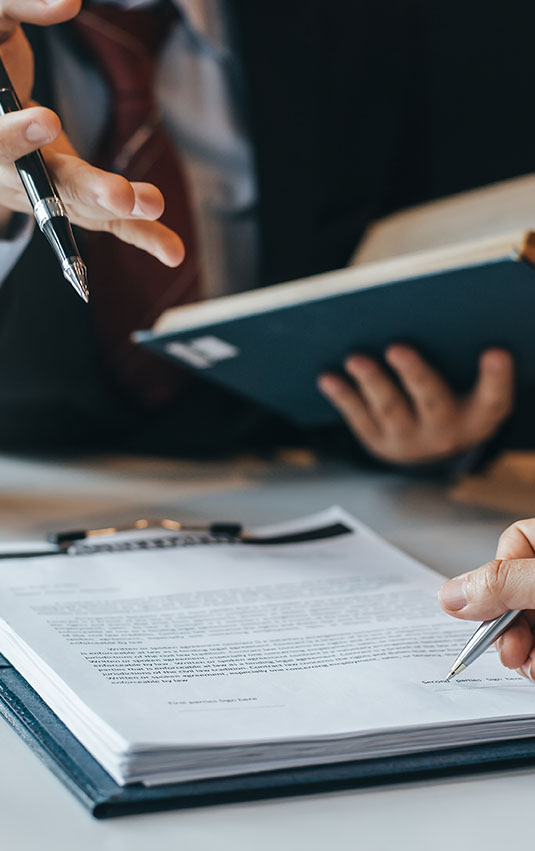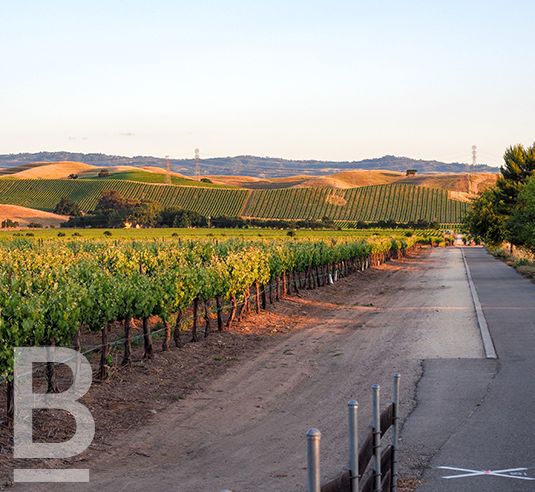 Business Advice From A Skilled California Attorney
My experience and credentials include:
More than 20 years of management and general business experience in a variety of industries
Business law lawyer since 1999
Service as General Counsel to Neopost Inc. and its subsidiary companies throughout North America
Business Management degree
I provide legal transactional, strategic and compliance services to firms across Alameda, Contra Costa and San Joaquin counties and focus my business law practice on:
The formation and maintenance of limited liability companies (LLCs), corporations, partnerships and limited partnerships
The purchase and sale of entire businesses or of business interests, including asset purchase agreements, stock sales and hybrid transactions.
Employment counseling. I work with employers in the development of employee handbooks and in addressing sexual harassment claims, severance agreements, discharge/termination issues, trade secret thefts, breaches of employee contracts, and wage and hour disputes. As you plan your business, I can work with you to help your business avoid disputes and litigation.
The drafting, review and negotiation of contracts, including commercial property lease agreements and independent contractor agreements
The handling of intellectual property licensing, including licensing agreements, trademarks, copyrights and trade names
General business counseling, including marketing, the avoidance of litigation and compliance with applicable laws.
I often work with beginning businesses and businesses that are starting new initiatives, to ensure that opportunities are recognized and that disputes and unnecessary liabilities are avoided. As "outside general counsel," I can serve as a one-stop resource for business law legal help in northern California.
Contact Me
I offer free initial office and phone consultations, accept credit cards, charge competitive rates and operate an office conveniently located right off the freeway and near downtown Livermore. To contact me, call 925-433-8619.
"Gave me great advice and walked me through the family law process for good value."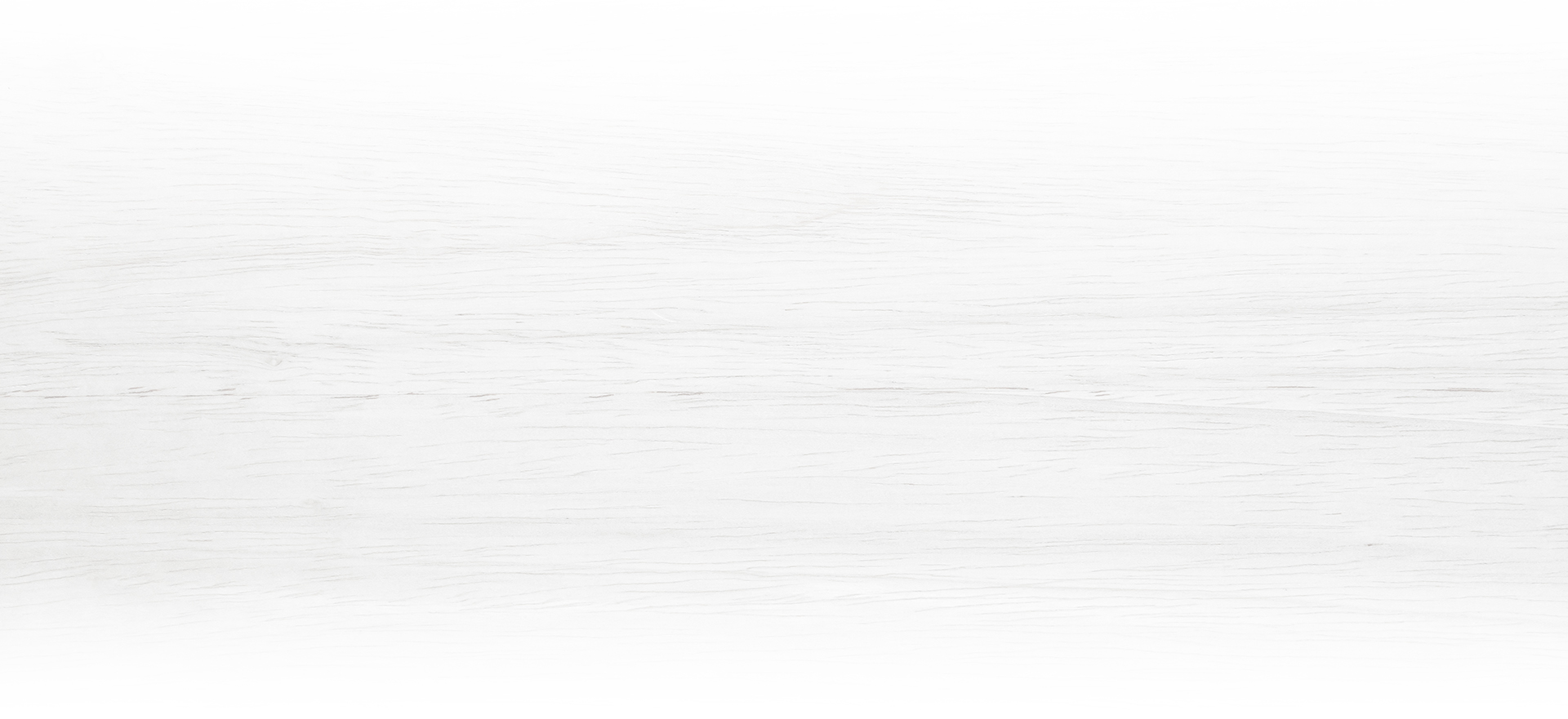 Skilled Guidance Through All Family Law Matters
When I represent clients, I emphasize three key objectives:
Effective legal help. I have practiced family and business law for over 20 years. Prior to opening my law firm, I served as general counsel to an international corporation employing over 1,000 people. My business law experience gives me unique insight into the legal problems that businesses face and into the intricacies of dividing marital property, especially when marital property businesses are involved.
Cost-effective legal help. I find it helpful to discuss various strategic litigation options and budgets with clients. This allows you to have a realistic expectation regarding the cost of your legal services.
Accessibility. I strive to make myself as available and accessible to you as possible. All of my clients have my mobile phone number so that I am reachable even after normal business hours should emergencies arise.
Meet Our Attorney The Advocate You Need,
The Experience You Can Trust
Assisting You With All of Your Legal Needs Types of Cases I Handle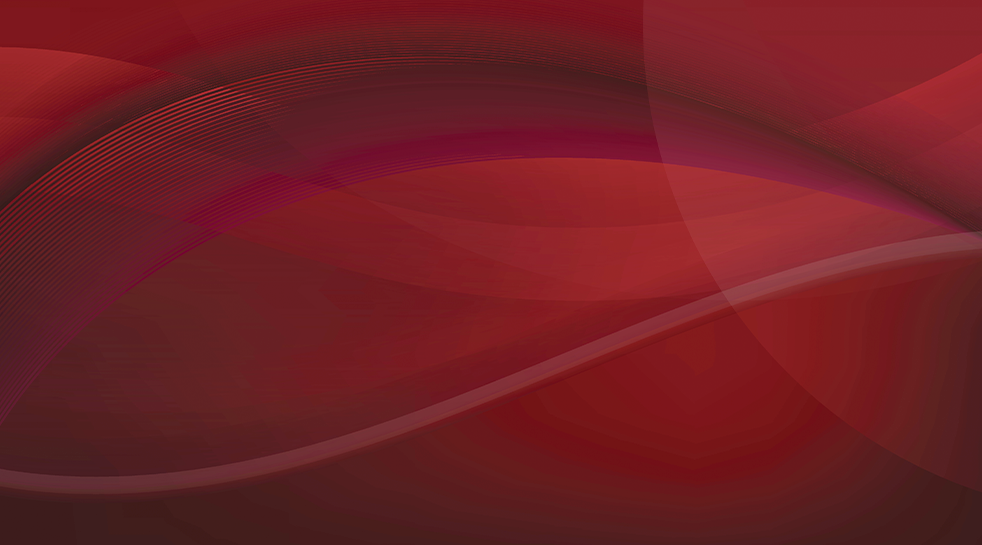 Let's Get the Conversation Started Ready to Help With Your Family Law Needs
Contact Us For a Free Consultation