If you are considering a divorce or your partner has filed for divorce, it's likely you have questions about the process, the cost, what your options are and how long it will take. Here are some commonly asked questions and answers.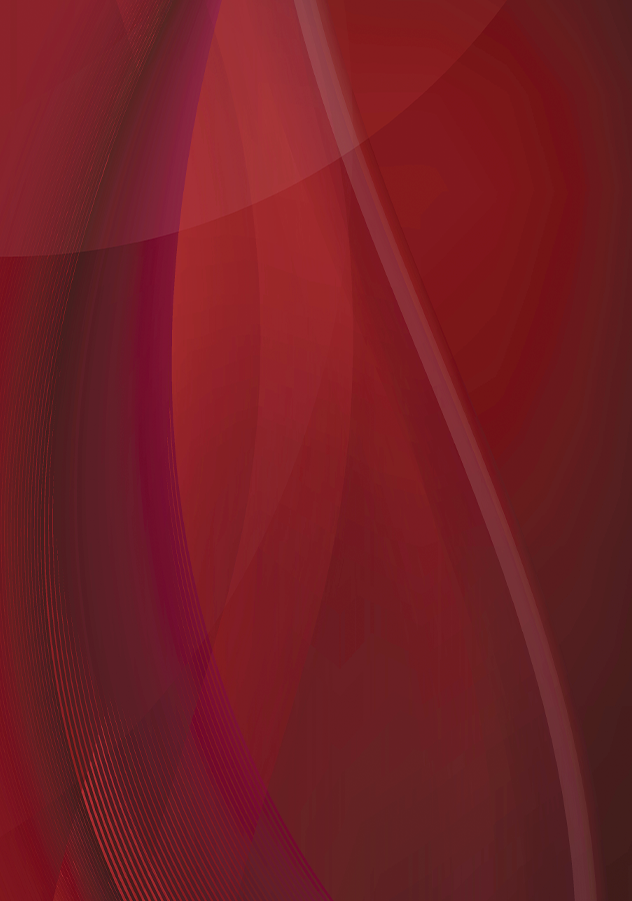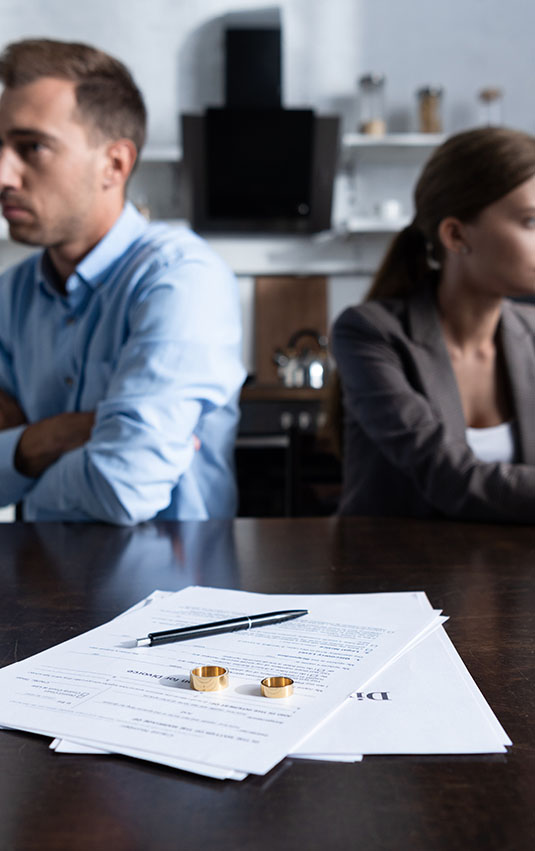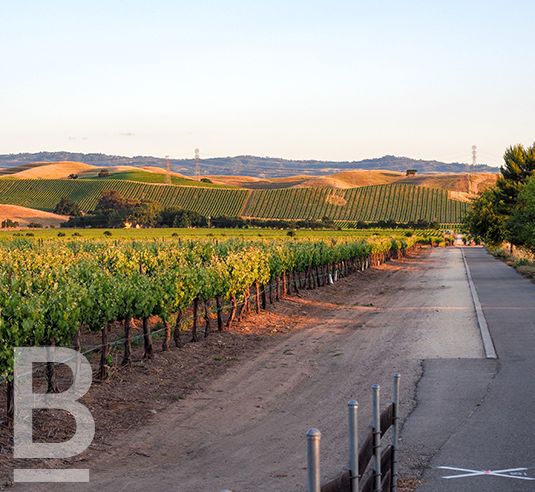 Get Answers To Your California Divorce Questions
Q. Do I need to have a reason to file for divorce in California?
No one gets divorced for no reason. It is likely that you are dissolving your marriage because you and your partner have irreconcilable differences (you are unable to get along). Many events could have led up to the decision to no longer stay married but the fact is that the marriage is no longer working and is "permanently broken."
California is a "no-fault" divorce state, so if both you and your spouse agree the marriage isn't working this is grounds for divorce.
The other reason for a divorce may be that one person is unable to make decisions and contribute to the marriage, and is permanently legally incapacitated. Examples of incapacitation include a traumatic brain injury or serious psychological disorder. Medical testimony is required for the court to grant this.
A divorce is allowed when one partner is incarcerated.
There are also grounds in California that allow for annulment or the legal position that the marriage never happened.
Q. How long do divorce proceedings take?
There are several steps necessary to get a divorce. California requires a six-month mandatory waiting period, so no divorce will happen faster than six months. Most divorces take a year. Every marriage and every divorce is different. Divorces that include businesses, multiple properties, children or other complicating factors can take longer.
Q. How is property divided in divorce?
California is a "community property" state. This means that the court's mission is to equitably divide the property that belongs to the marriage. The court will also seek to equitably divide the debts that belong to the marriage. Not all property is community property in a marriage, however. This is where working with an experienced California divorce attorney can make a difference.
Q. How is custody determined?
The best interest of the children is the deciding factor when it comes to California custody. Divorcing parents must go through a mediation process before going to court regarding custody. Judges understand that in most cases children benefit from having both parents in their lives. There are of course exceptions. There are also two types of custody: physical and legal. Physical means the child lives with the parent. This can be shared or not. Legal custody means that the parent gets to make decisions about the child's life: medical, educational or religious.
Q. Are there alternatives to going to court?
Yes. For some couples mediation is a good alternative. Couples who work together to move forward with their divorce can avoid the mandatory six-month waiting period. Mediation is also closed. This means there are no public records of property division or custody arrangements.
Q. Do I need an attorney?
As with any specialty it is always advisable to consult with a professional. This is particularly true if you do not agree about custody, alimony, or have a business or multiple properties in the marriage.
Work With A Compassionate Advocate
I am family law attorney Jeff Bickerton. Since 2003 I have successfully guided and advised hundreds of people on their divorce. Many people are concerned about cost and timeline. I can discuss these two issues at our first meeting. To arrange for a consultation regarding your divorce, separation, custody or another family law matter, please call my office The Bickerton Law Firm, APLC, at 925-433-8619 or email me.
"Gave me great advice and walked me through the family law process for good value."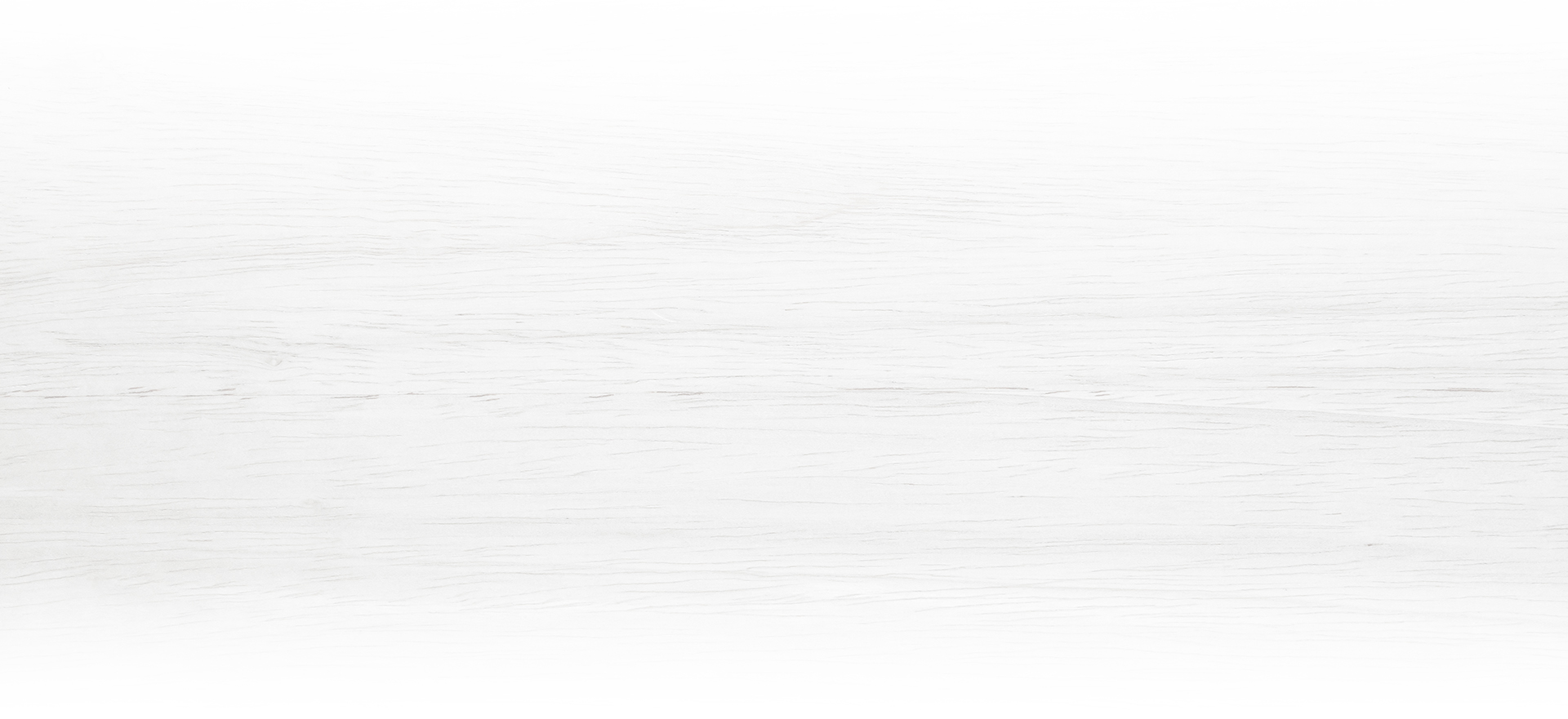 Skilled Guidance Through All Family Law Matters
When I represent clients, I emphasize three key objectives:
Effective legal help. I have practiced family and business law for over 20 years. Prior to opening my law firm, I served as general counsel to an international corporation employing over 1,000 people. My business law experience gives me unique insight into the legal problems that businesses face and into the intricacies of dividing marital property, especially when marital property businesses are involved.
Cost-effective legal help. I find it helpful to discuss various strategic litigation options and budgets with clients. This allows you to have a realistic expectation regarding the cost of your legal services.
Accessibility. I strive to make myself as available and accessible to you as possible. All of my clients have my mobile phone number so that I am reachable even after normal business hours should emergencies arise.
Meet Our Attorney The Advocate You Need,
The Experience You Can Trust
Assisting You With All of Your Legal Needs Types of Cases I Handle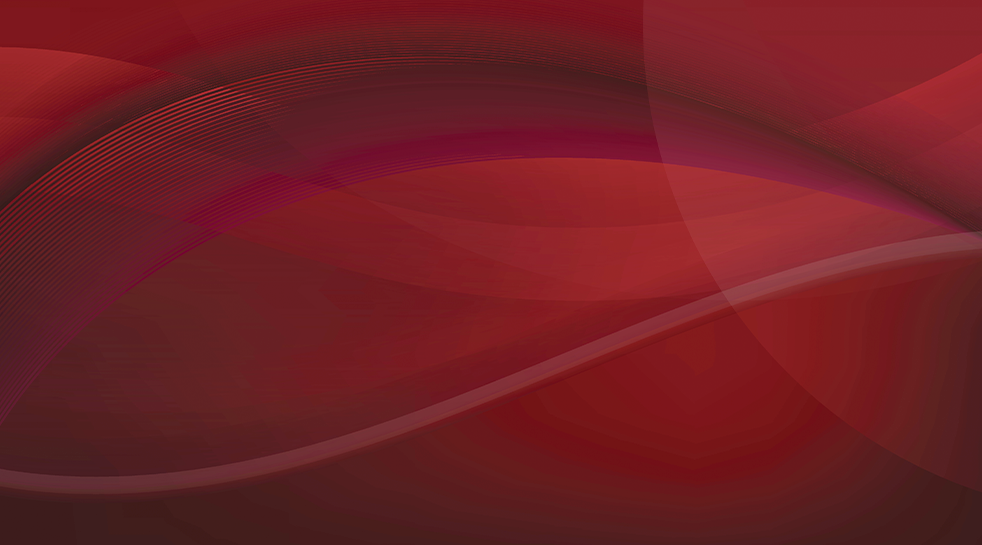 Let's Get the Conversation Started Ready to Help With Your Family Law Needs
Contact Us For a Free Consultation