Preserving Your Best Interests, Before And After Entering A Marriage
Premarital and postmarital agreements are an important part of any marriage. This is especially true if you have children from a prior relationship, business ownership interests or simply want to ensure that your property rights are fully protected. At The Bickerton Law Firm, APLC, you can rely on me, Jeff M. Bickerton, for compassionate and dedicated guidance through your marital agreement concerns.
From drafting marital contracts to reviewing one that is already written, I can help. Contact me online to learn more about your prenuptial and postnuptial agreement options.
Drafting And Reviewing Your Marital Agreements In California
Whether you have put together a contract by yourself, have had one prepared by another person or simply need to create prenuptial or postnuptial contract from scratch, I can help. I can also explain the importance of these contracts to your relationship. There are many advantages to having a marital agreement, including:
Changing the characterization of an asset acquired during marriage
Protecting inheritance rights of children from past relationships
Ensuring your property is protected
Specifying which assets belong to whom
Safeguarding family business interests
Specifying support concerns should a divorce arise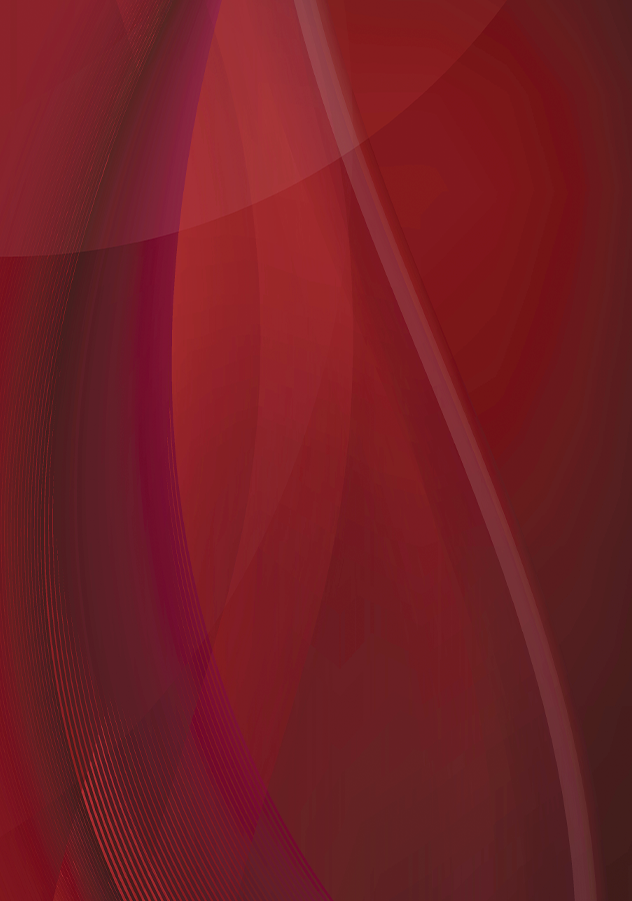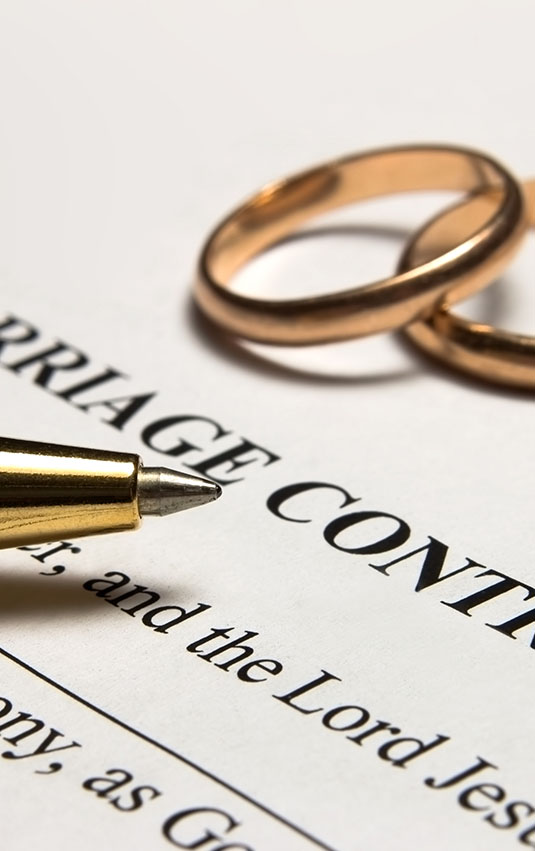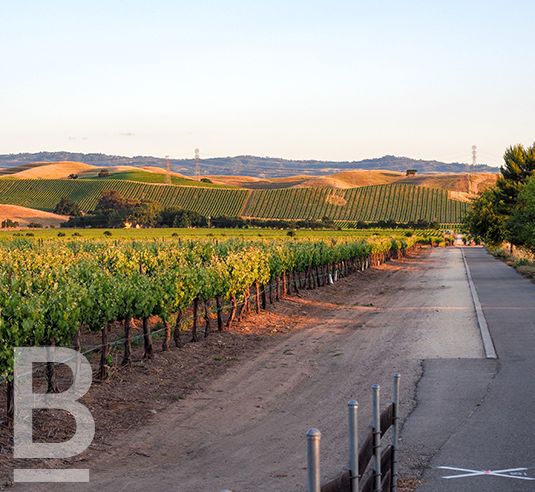 Postnuptial Agreements In The Pleasanton Area Guidance From A Proven Lawyer
Postnuptial agreements can satisfy all of the same needs as a prenuptial agreement, only postnuptial contracts are drafted after a couple is already married. It is important to have a skilled attorney in your corner, however, because these contracts are difficult to draft properly so that they will hold up in a court of law. You can rely on my firm to listen to your concerns and draft an agreement tailored to your needs.
Contact My Law Office To Learn More
I offer a free initial consultation to discuss your prenuptial or postnuptial contract issues. Contact me online or discuss your marital contract options over the phone at 925-433-8619.
"Gave me great advice and walked me through the family law process for good value."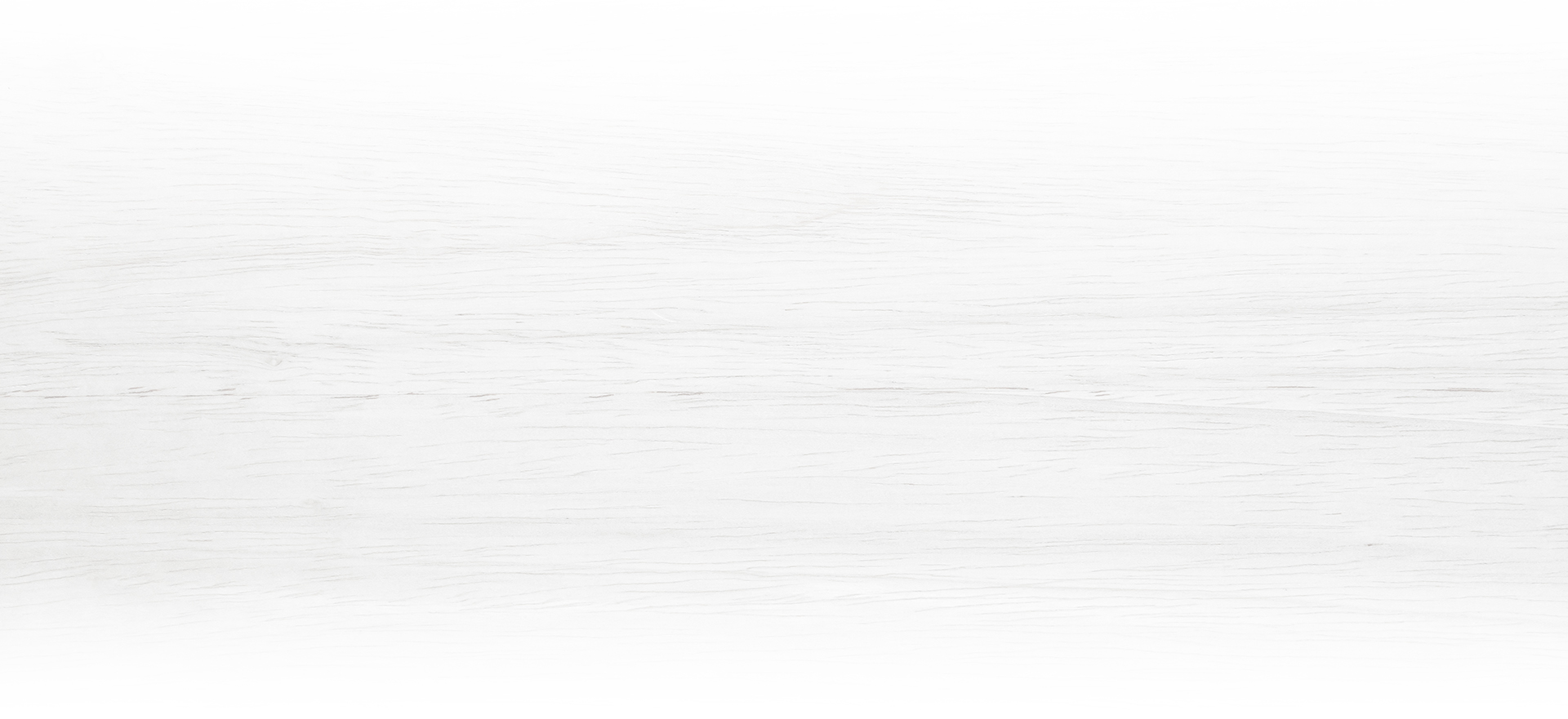 Skilled Guidance Through All Family Law Matters
When I represent clients, I emphasize three key objectives:
Effective legal help. I have practiced family and business law for over 20 years. Prior to opening my law firm, I served as general counsel to an international corporation employing over 1,000 people. My business law experience gives me unique insight into the legal problems that businesses face and into the intricacies of dividing marital property, especially when marital property businesses are involved.
Cost-effective legal help. I find it helpful to discuss various strategic litigation options and budgets with clients. This allows you to have a realistic expectation regarding the cost of your legal services.
Accessibility. I strive to make myself as available and accessible to you as possible. All of my clients have my mobile phone number so that I am reachable even after normal business hours should emergencies arise.
Meet Our Attorney The Advocate You Need,
The Experience You Can Trust
Assisting You With All of Your Legal Needs Types of Cases I Handle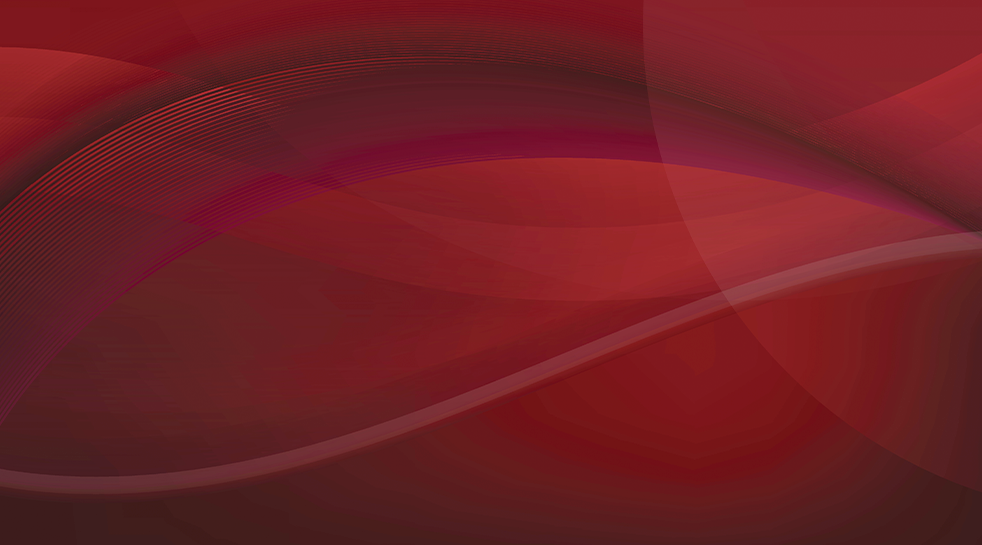 Let's Get the Conversation Started Ready to Help With Your Family Law Needs
Contact Us For a Free Consultation