Livermore Child Custody & Visitation Lawyer
Legal Assistance for Parents in Pleasanton and surrounding areas throughout Alameda, Contra Costa & San Joaquin Counties
Family law disputes involving the custody of minor children can be highly emotional. If you face a dispute over child custody or visitation, you need the help of a lawyer who can 1) work effectively to achieve your legal goals and 2) provide caring and understanding support.
I am Jeff M. Bickerton of The Bickerton Law Firm and I have provided family law legal help to hundreds of clients in Livermore, Pleasanton, Dublin, and surrounding cities. My caring and compassionate representation of clients facing custody and visitation issues is illustrated by my Alameda County Bar Association Wiley Manuel pro bono services award and my years of service for the Alameda County Bar Association Lawyers in the Library program.
Take advantage of the legal experience you will find at The Bickerton Law Firm for custody and visitation issues. Call me online or at (925) 433-8619 for a free consultation.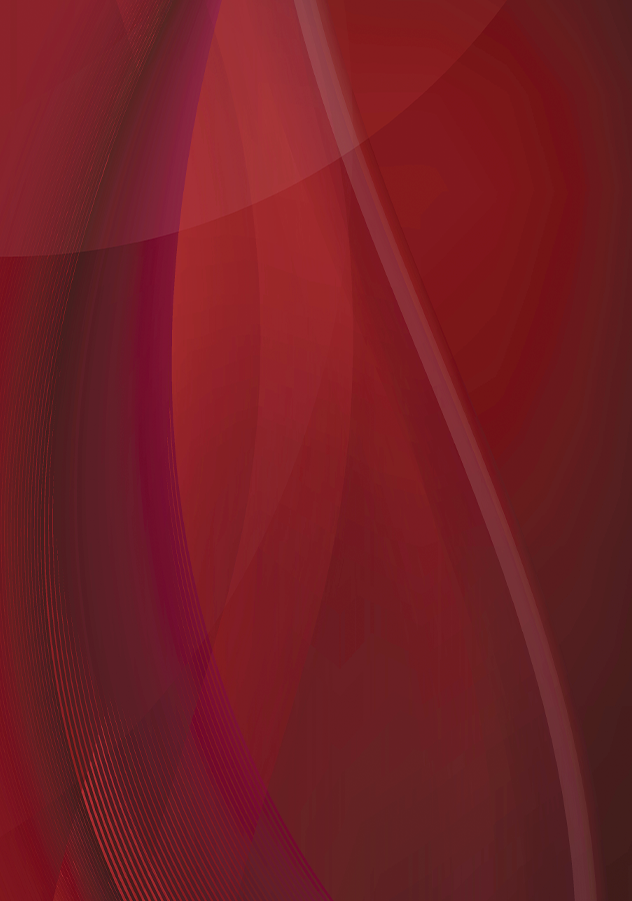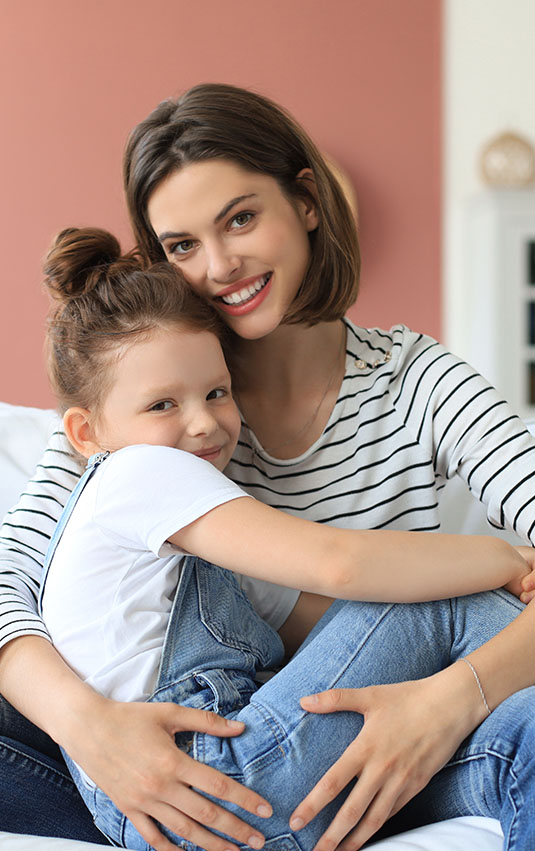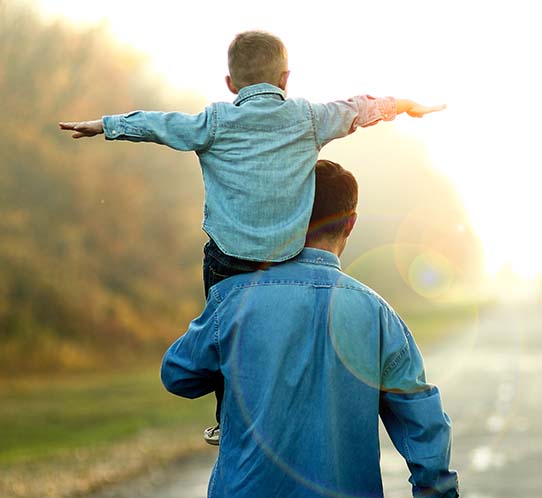 Child Custody & Visitation in California
As in other states, California courts break down child custody into two types:
Legal. This refers to parental authority to make life decisions for a child, such as those related to education, health care, religion, and other child welfare matters.
Physical. This refers to the parents with whom the child will live.
In both types, custody may be awarded as joint, with both parents being granted legal and/or physical custody, or sole, in which only one parent is granted legal and/or physical custody. Where legal custody is shared, both parents have decision-making rights and should communicate on these decisions to avoid disputes that may end up in a return to court.
Physical custody can entail both parents sharing near-equal timesharing with a child or both parents sharing custody with more time allotted to the "primary" parent and disproportional time allotted to the other parent. Sole custody is generally granted only when an implicated parent is denied custody due to a history of domestic violence, substance or child abuse, or criminal activity.
Custody and visitation is granted by the courts on the basis of what is in the child's best interests. Courts generally favor joint custody as it is considered to be more beneficial to a child to have a continuing relationship with both parents. Courts do not favor mothers over fathers. They also cannot deny you custody or visitation based on "physical disability, religious belief, or sexual orientation" or on the fact that you and the other parent never married. In the case of unmarried fathers, custody rights can be pursued when paternity is established through the courts.
Parents' past behavior and parenting can affect judges' custody and visitation decisions. I am experienced at conducting a careful and focused investigation to aggressively protect your family law rights.
Child Custody Modifications & Parental Relocation
It may be possible to modify your child custody arrangement or parenting plan. I can help you modify the court order if you have experienced a substantial change in circumstances, such as a new job that requires a different schedule or the new special needs of your child.
If you or the other parent is planning to move away to another state or jurisdiction, you may need to get court approval. I represent clients both seeking to relocate and contesting child relocation.
Contact Me for Help As an Experienced Livermore Child Custody & Visitation Attorney
Going through a child custody and visitation issue, whether in a pending or post-divorce situation, can be a challenging and highly-charged matter. I provide aggressive and results-oriented legal help. Custody disputes are often highly negotiated. I have the skills to negotiate for your best interests and the best interests of your child. While my goal is to help you resolve your custody and visitation issues amicably, such as in mediation, I realize that this is not always possible. If it becomes necessary, I am ready to represent you in court. I bring 20 years of experience to such issues that can be put to use as your legal advocate.
Arrange for a free case evaluation by contacting my firm online or at (925) 433-8619.
"Gave me great advice and walked me through the family law process for good value."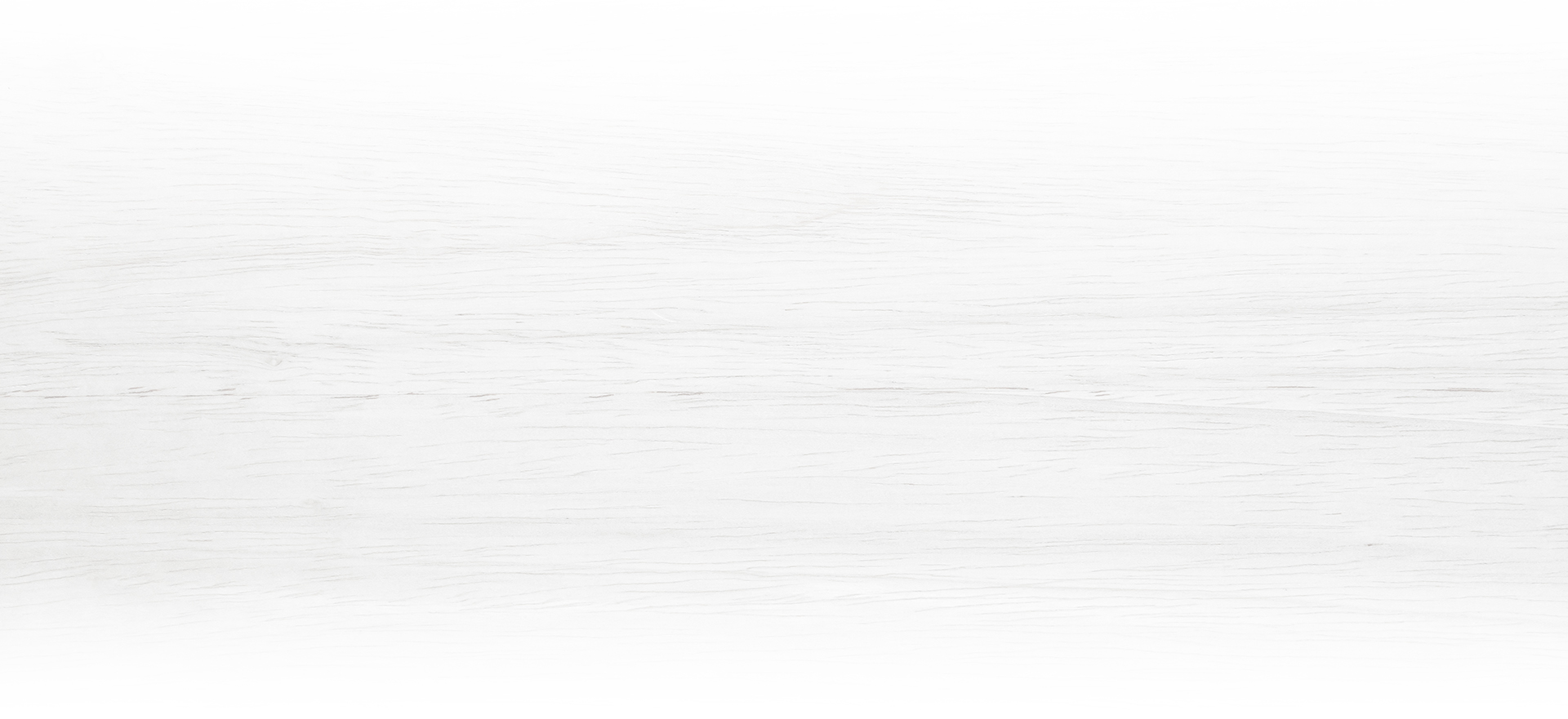 Skilled Guidance Through All Family Law Matters
When I represent clients, I emphasize three key objectives:
Effective legal help. I have practiced family and business law for over 20 years. Prior to opening my law firm, I served as general counsel to an international corporation employing over 1,000 people. My business law experience gives me unique insight into the legal problems that businesses face and into the intricacies of dividing marital property, especially when marital property businesses are involved.
Cost-effective legal help. I find it helpful to discuss various strategic litigation options and budgets with clients. This allows you to have a realistic expectation regarding the cost of your legal services.
Accessibility. I strive to make myself as available and accessible to you as possible. All of my clients have my mobile phone number so that I am reachable even after normal business hours should emergencies arise.
Meet Our Attorney The Advocate You Need,
The Experience You Can Trust
Assisting You With All of Your Legal Needs Types of Cases I Handle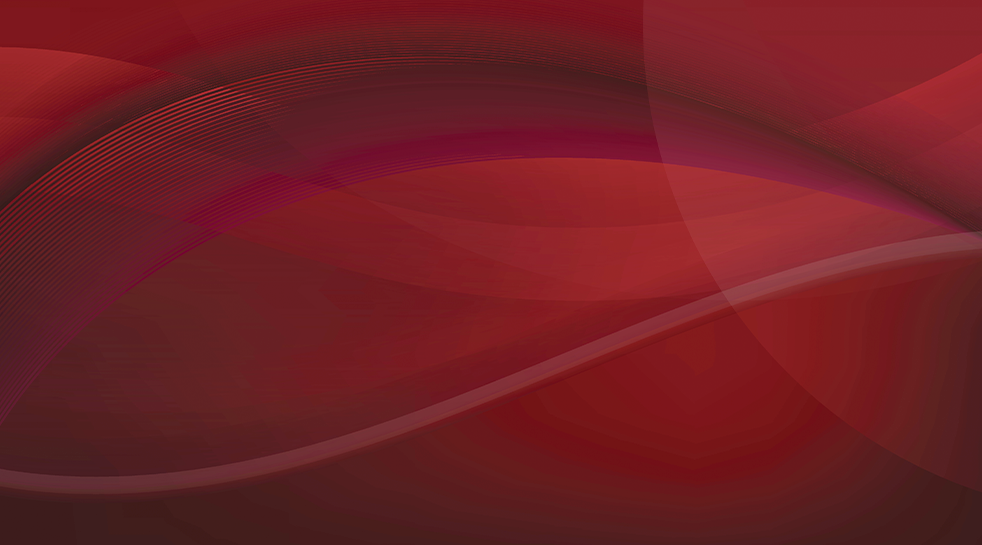 Let's Get the Conversation Started Ready to Help With Your Family Law Needs
Contact Us For a Free Consultation