Ending A Marriage With High Wealth
Divorce is a complicated and stressful time in anyone's life. It becomes even more difficult when large amounts of assets are involved. When your valuable property or business assets are at stake, you need a skilled and experienced high-asset divorce lawyer in your corner to protect your rights.
As a well-respected attorney, I, Jeff M. Bickerton, am fully prepared to explain all of your property division options to you. Contact my family law firm to schedule your initial consultation.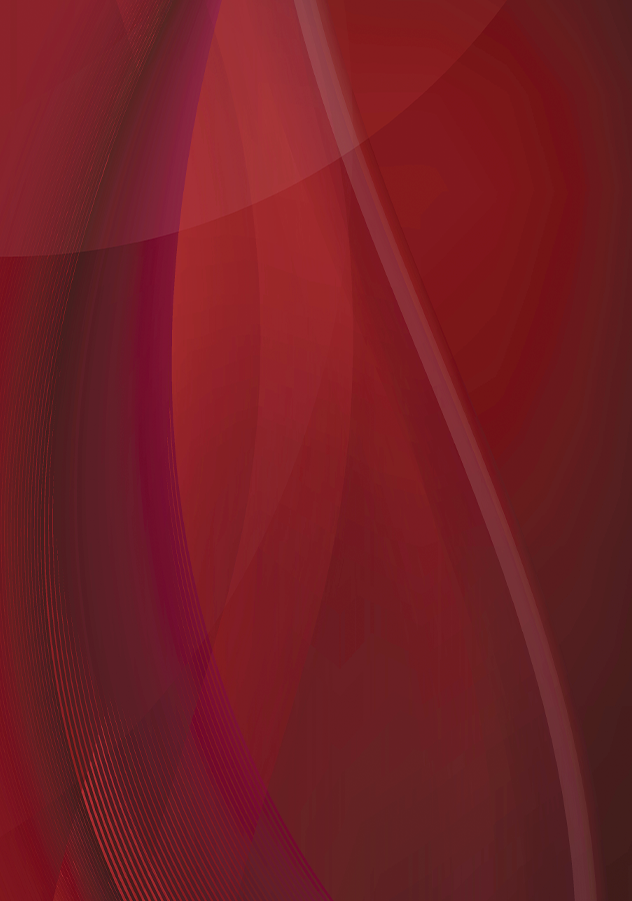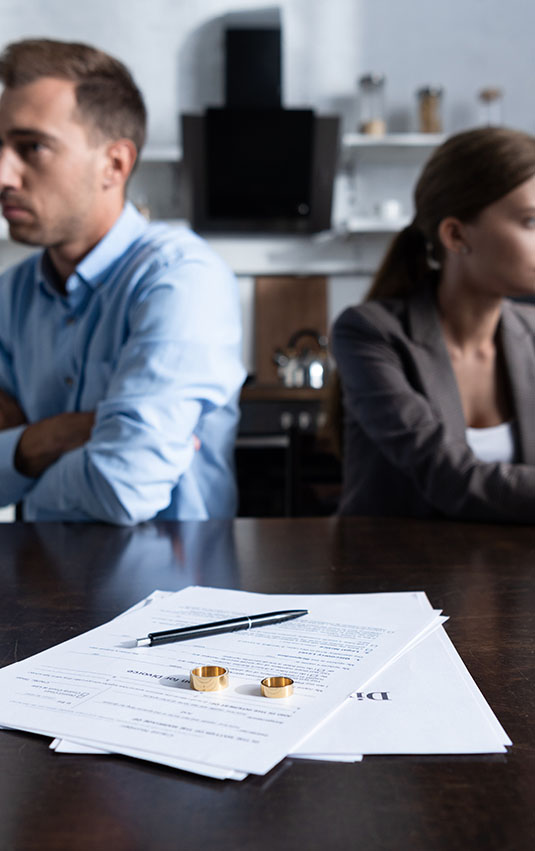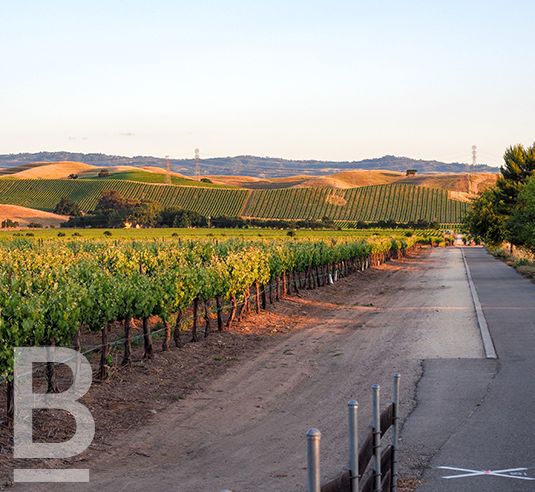 Solving Asset Valuation Problems In The Pleasanton Area
When you are going through a divorce process with a larger estate, many issues can arise regarding the correct value of your property. It is imperative that you protect your best interests by obtaining accurate valuations because a judge will divide the property based largely on these findings. At my firm, I work with financial experts and use my extensive business law background to properly value all types of assets, including:
Houses
Vacation homes
Boats, ATVs and other recreational vehicles
Retirement assets, including IRAs and 401(k)s
Business assets and ownership interests
Experience Dividing Business Assets
If you have a family business and are going through a divorce, having a dedicated lawyer in your corner is vital to ensuring that your doors stay open and that the business stays in the family. I will work side by side with you to develop a plan that works to achieve your goals.
Contact Me
Call 925-433-8619 or contact me online to obtain the high-asset divorce advice you need.
"Gave me great advice and walked me through the family law process for good value."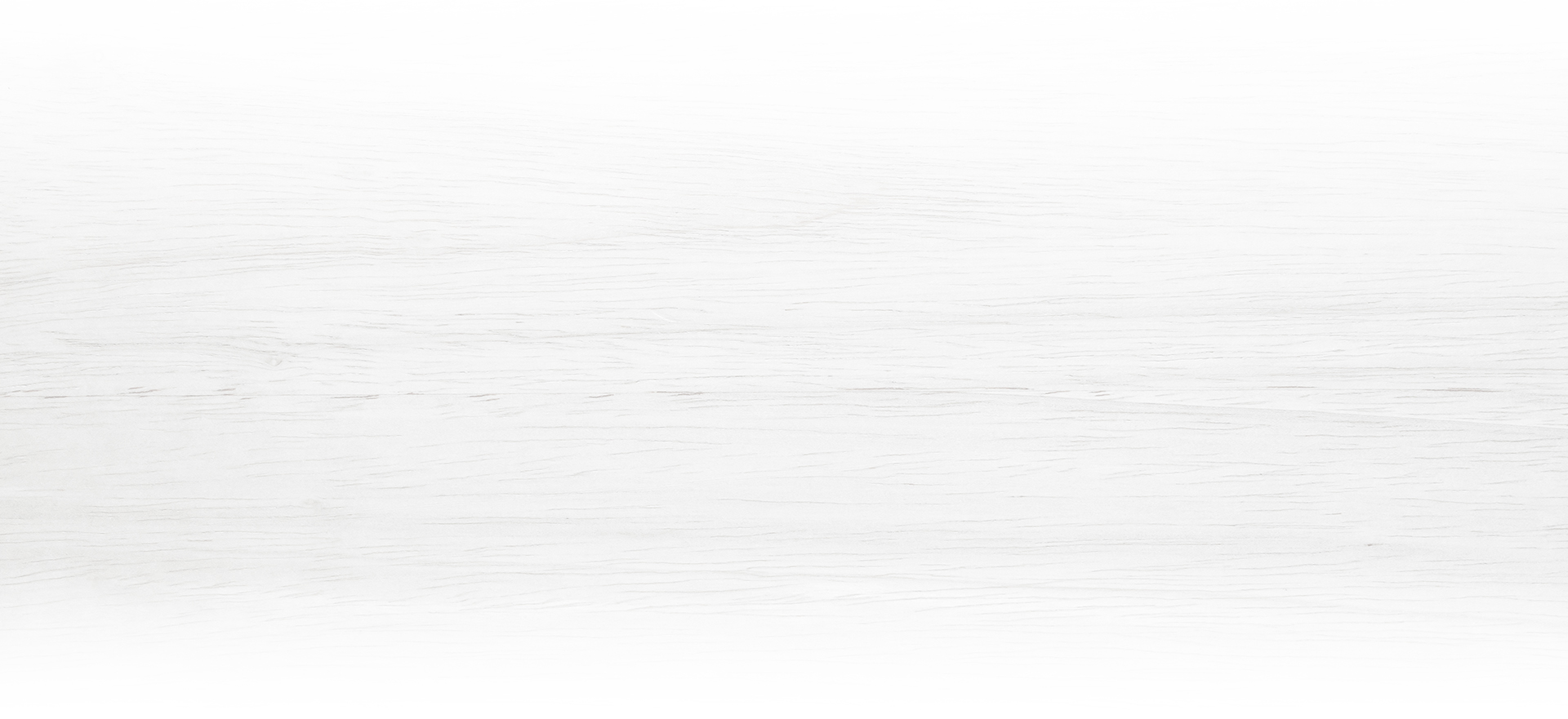 Skilled Guidance Through All Family & Business Law Matters
When you are going through a divorce process with a larger estate, many issues can arise regarding the correct value of your property. It is imperative that you protect your best interests by obtaining accurate valuations because a judge will divide the property based largely on these findings. At my firm, I work with financial experts and use my extensive business law background to properly value all types of assets, including:
Houses
Vacation homes
Boats, ATVs and other recreational vehicles
Retirement assets, including IRAs and 401(k)s
Business assets and ownership interests
Meet Our Attorney The Advocate You Need,
The Experience You Can Trust
Assisting You With All of Your Legal Needs Types of Cases I Handle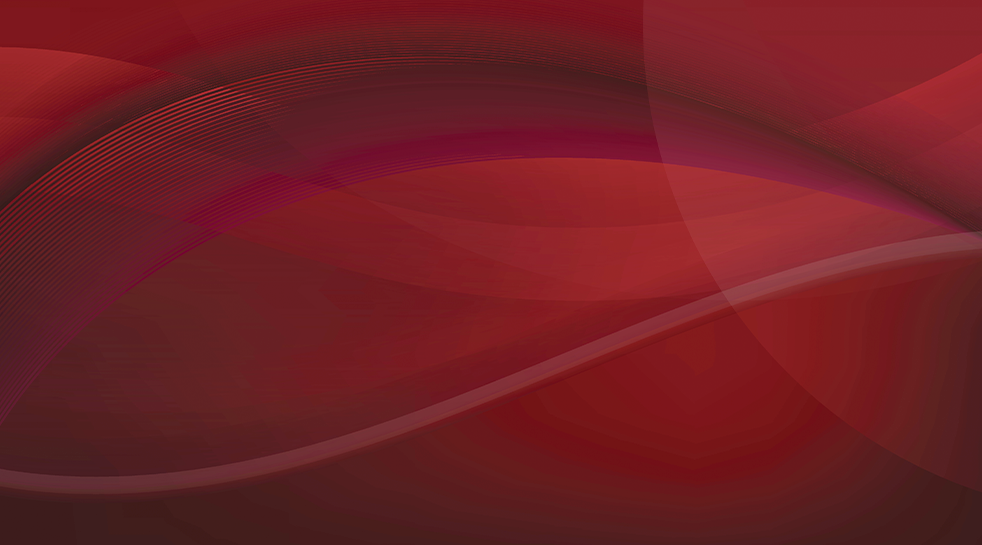 Let's Get the Conversation Started Ready to Help With Your Family Law Needs
Contact Us For a Free Consultation