Livermore Marital Property Division Lawyer
Skilled Legal Handling for Clients in Pleasanton and surrounding areas throughout Alameda, Contra Costa & San Joaquin Counties
When you and your spouse decide to divorce, one of the biggest issues you will likely face is the division of your marital property and debt. Where few assets have been acquired, this issue may be simple and without dispute. However, in longer marriages or those where a couple has acquired many and varied types of assets, the matter can become contentious and complicated. How your assets and debts are handled in a divorce can have a major impact on your financial condition as you transition to being single as lone earner. Because of this, and the many various scenarios that can be involved in this issue, it is vital that you have competent and trusted legal counsel.
I am Jeff M. Bickerton of The Bickerton Law Firm. As an attorney experienced in both family and business law, I am uniquely qualified to help you with marital property division. The combination of my experience in these two fields allows me to provide you with a best-possible result in disputes over this issue. I have handled hundreds of family law cases and hundreds of business law transactions. I have also served as General Counsel to a large international corporation which gives me a depth of business law understanding and negotiation experience that other attorneys often lack. I can help you resolve even the most complex, high-asset, or high net-worth case.
Reach out to me as a Livermore marital property division attorney online or at (925) 433-8619 to book a free case evaluation.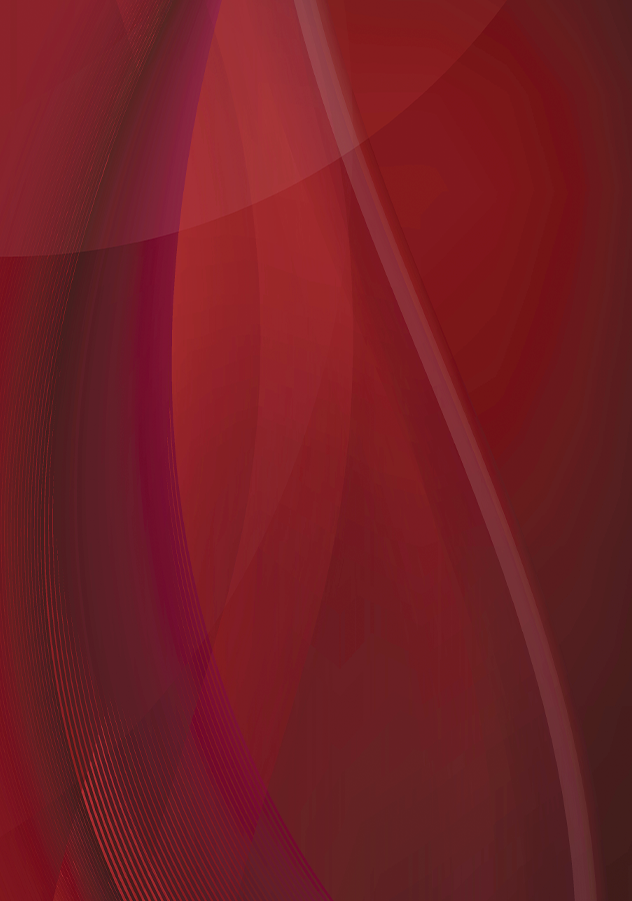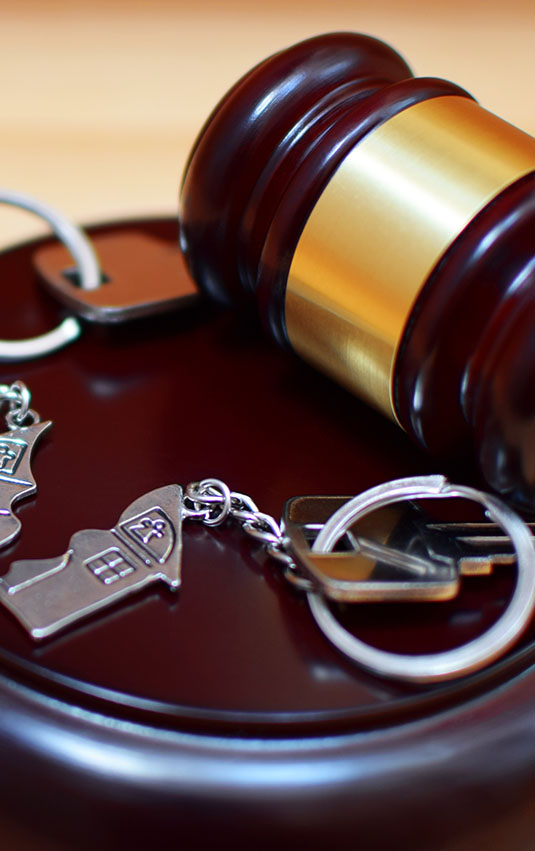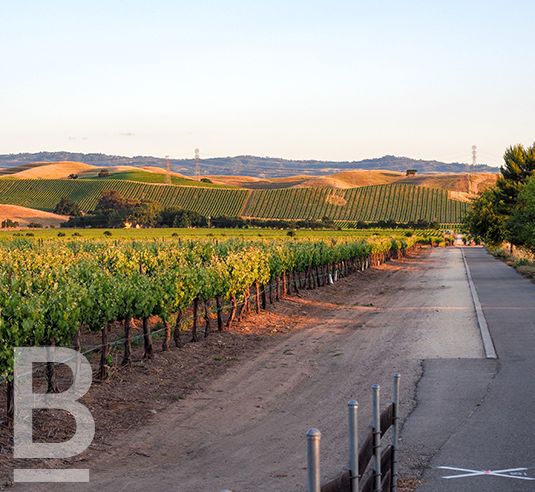 Handling Property Division Matters That Arise During Divorce
Marital property includes all of the assets and property acquired by a couple throughout the marriage. This issue also includes debt incurred by one or both parties. Marital property can include the family home, other real estate, vehicles, bank accounts, stock portfolios, stock options, life insurance policies, other investments, retirement accounts, pensions, expensive jewelry, boats, RVs, and more.
Marital property must be identified from separate property. Separate property is basically property acquired prior to the marriage or given to one spouse only as an inheritance or gift during the marriage. However, should this property become commingled with family assets/funds during the marriage, it may be considered to be marital property in a divorce.
Marital property can involve difficult and confusing scenarios, including:
A self-employed spouse whose income is difficult to verify
A co-owned or family-owned business
Complex retirement and stock option accounts
A home that is "underwater" due to the collapse in home prices
Negative estates where debt exceeds assets
California follows the community property rule that divides property and debt on a 50-50 basis. This should translate to both sides ending up with approximately the same value in assets and debt. Achieving this end goal can be done in various ways, such as granting one spouse the family home and compensating the other spouse for this with other assets.
Legally and procedurally, dividing marital property is similar to dividing a business partnership. Each involves the valuation of the property, an investigation of ownership interests, and negotiations.
Creative Solutions to Your Unique Property Division Challenge
I have successfully handled the division of marital property in hundreds of divorce cases. I work with couples who just want a fair division and couples with serious concerns regarding a spouse's actual versus claimed assets. I focus my practice on creatively solving issues ranging from homes that are "upside down" to highly-contested divorces involving high-value estates. When negotiations fail to deliver results, I will aggressively litigate your financial interests.
Contact The Bickerton Law Firm online or by phoning (925) 433-8619 to arrange for your free, initial consultation today.
"Gave me great advice and walked me through the family law process for good value."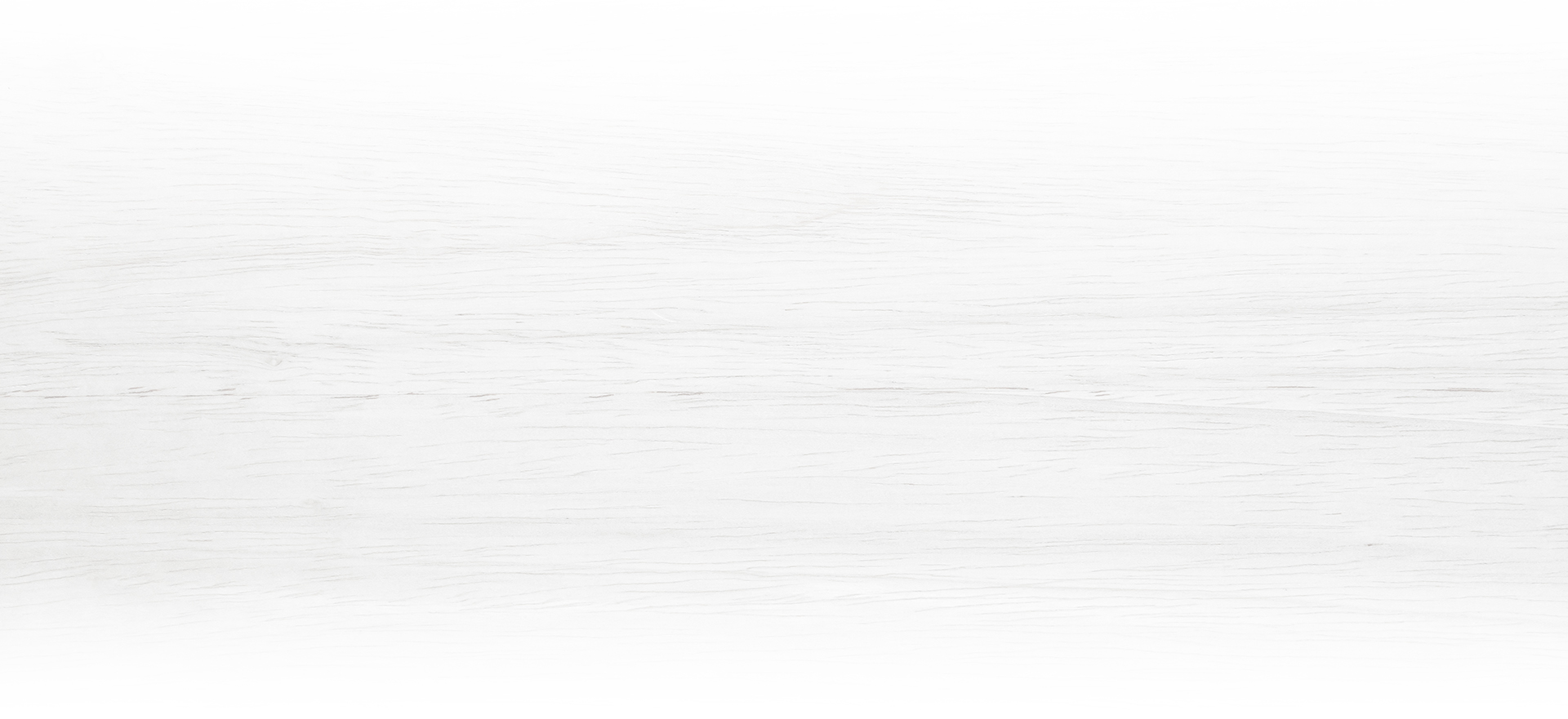 Skilled Guidance Through All Family Law Matters
When I represent clients, I emphasize three key objectives:
Effective legal help. I have practiced family and business law for over 20 years. Prior to opening my law firm, I served as general counsel to an international corporation employing over 1,000 people. My business law experience gives me unique insight into the legal problems that businesses face and into the intricacies of dividing marital property, especially when marital property businesses are involved.
Cost-effective legal help. I find it helpful to discuss various strategic litigation options and budgets with clients. This allows you to have a realistic expectation regarding the cost of your legal services.
Accessibility. I strive to make myself as available and accessible to you as possible. All of my clients have my mobile phone number so that I am reachable even after normal business hours should emergencies arise.
Meet Our Attorney The Advocate You Need,
The Experience You Can Trust
Assisting You With All of Your Legal Needs Types of Cases I Handle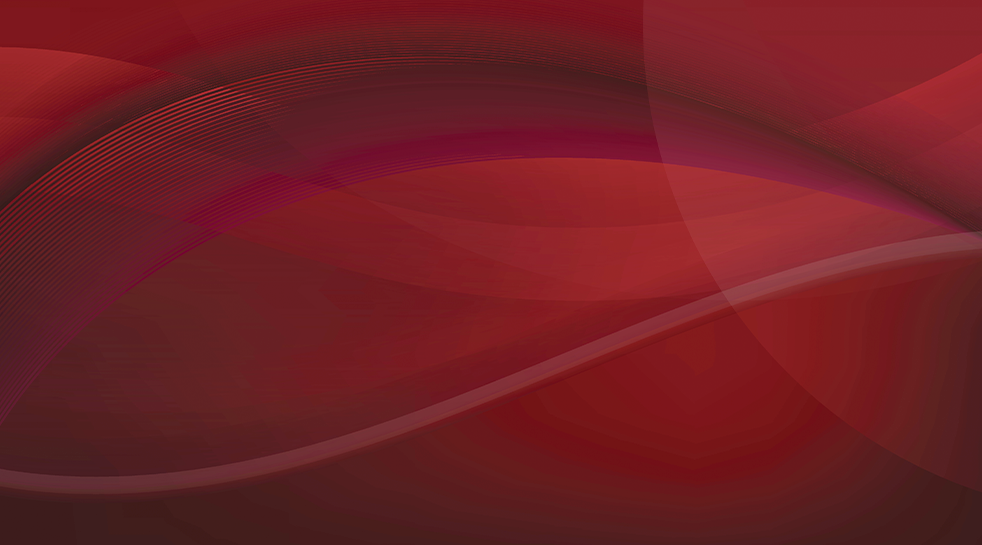 Let's Get the Conversation Started Ready to Help With Your Family Law Needs
Contact Us For a Free Consultation